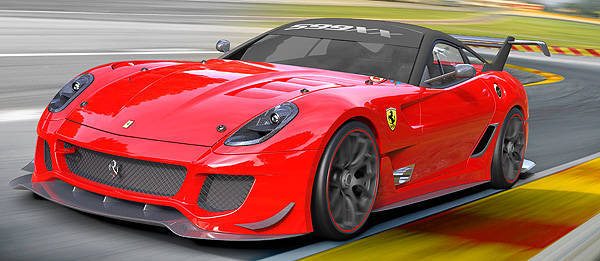 Ferrari will be conducting an international online auction "to raise funds for the families of the victims of the earthquakes" that rocked the Emilia-Romagna region of Italy on May 20 and 29.
On the auction block will be some of the Italian carmaker's rare and important items led by the 599XX Evo. An extreme, non-homologated sports car with a reported commercial value of €1.3 million (over P69.669 million), the 599XX "incorporates the very best of Ferrari technology" as a result of its role in the ongoing research and development activities of the carmaker's GT division and advanced experimentation in F1.
A number of Formula 1 items will also be auctioned off, like a V8 engine from the 2008 season and the racing suits and helmets donated by the team's drivers, Fernando Alonso and Felipe Massa. Numerous memorabilia from the works racing cars from the past seasons will also be sold to the highest bidder.
ADVERTISEMENT - CONTINUE READING BELOW ↓
Items from Ferrari's online store, www.ferraristore.com, will also be featured in the auction.
In the days leading up to the auction, the site will "dedicate a section to this important initiative which sets out to contribute significant sums to those families who have lost loved ones."
ADVERTISEMENT - CONTINUE READING BELOW ↓
Recommended Videos