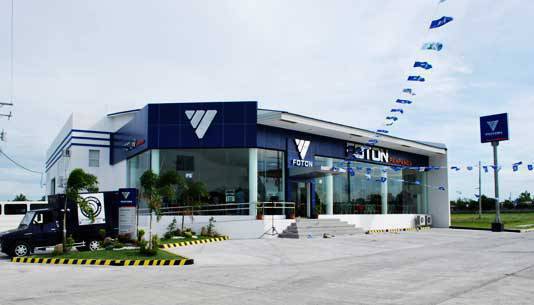 Foton Motor Philippines has opened its doors in Pampanga to cater to motorists from Northern and Central Luzon.
Foton-Pampanga is the Chinese brand's 12th dealership in the Philippines.
"Since our groundbreaking in 2009, various Foton units have already been sold in the northern market, and rest assured that we will continue to provide quality vehicles and exceptional after-sales service especially now that we are fully operational," Foton president Rommel Sytin said in a statement.
Foton is riding on the improved business activities in Pampanga, particularly in industries like farming, fishing, culinary and tourism, which are expected to boost demand for trucks, pickup trucks and vans. Foton's lineup in the Philippines include the View and MPX vans and the Blizzard pickup trucks.
"Our vehicles are priced lower compared to other brands but the quality is at par with the best ones--an advantage that wouldn't go unnoticed," Foton-Pampanga general manager Allen Ong said.
Foton-Pampanga will serve the market with its 1,500-square meter showroom and service center.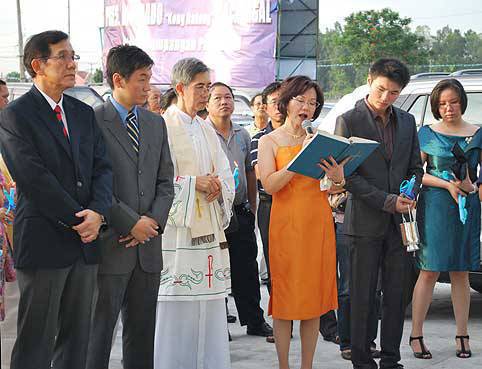 Continue reading below ↓
Recommended Videos
(From left) Foton-Pampanga president George Ong, Foton-Pampanga general manager Allen Ong, Fr. Pedro Cenzon, Jr., and Mrs. Elizabeth Ong (wife of Mr. George Ong) during the blessing ceremony of Foton Motor Philippines' 12th dealership in the country.
Photos from Foton Motor Philippines