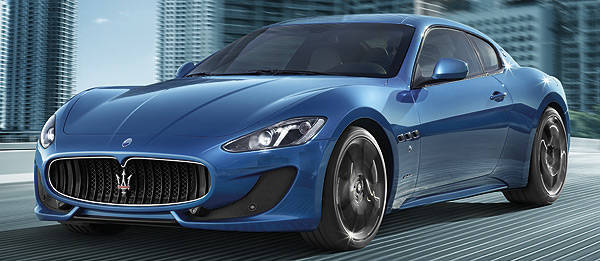 Maserati is set to debut at the 2012 Geneva Auto Show in March the GranTurismo Sport that replaces the GranTurismo S, which made its first bow to the public in the same event in 2008.
Differentiating the GranTurismo Sport from its predecessor is its "elegant overall restyling" that emphasizes the car's sporty nature and improved performance. This starts with its functionally-redesigned front bumper that optimizes the air flow for the engine and cools the brakes.
The car also sports new headlights that feature daytime running light LEDs while the new rear taillights have been given an elegant yet more aggressive, darker tone.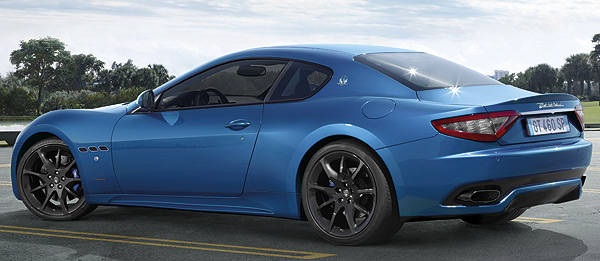 The interior of the GranTurismo Sport has also been restyled as it now has completely redesigned front and rear seats to go with the new steering wheel that has a sportier, muscular look.
Underneath its bonnet, the GranTurismo Sport's 4.7-liter V8 engine has been massaged to produce up to 460hp, nearly 30hp more than the GranTurismo S.