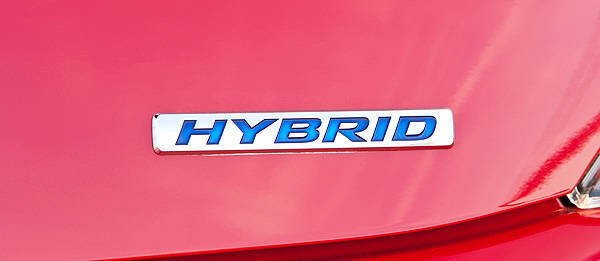 Ever wonder how much today's hybrid cars would cost once President Benigno Aquino III signs the Alternative Fuel Vehicles Incentives Act into law? We asked an executive of a local carmaker to give us an estimate as to how extensive the price slash would be, and we were told it could be as much as 30 percent off the current price.
This means that the most affordable hybrid available right now in the local market, which is the Toyota Prius C at P1.475 million, would theoretically only cost P1.033 million once the bill becomes a law. As for the most expensive hybrid available locally, the four-seater Lexus LS600h L, which costs P10.608 million now, could go down to P7.426 million.
Again, these are all estimates based on a figure given to us by an executive who works for a company that manfactures hybrids.
So, will you consider buying a brand-new hybrid car once the Act becomes a law?
Continue reading below ↓
Recommended Videos