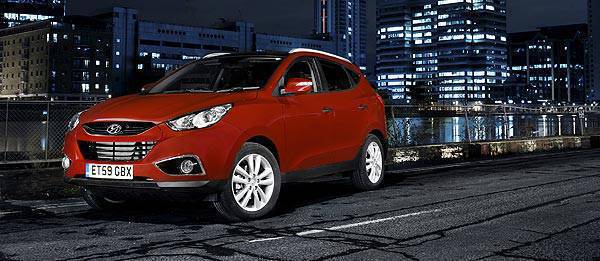 The quintessential favorite Asian carmaker in Europe is no longer Toyota but Hyundai and its sister carmaker Kia.
According to AutoNews.com, Hyundai Motor and its affiliate Kia Motors sold 521,369 units in Europe, registering a four-percent jump in sales in the first 10 months of the year. Toyota Motor and its luxury brand, Lexus, on the other hand, sold only 511,754 units for the same period with sales dropping by 17 percent.
As if that's not enough, Toyota will have to deal with reports saying Hyundai and Kia are preparing to launch new models targeted specifically for Europe next year.
The United States is also on Hyundai and Kia's hit list as the group's sales there have gone up by 21 percent, thanks to a 64-percent jump in demand for the recently-launched Sonata. Demand for the midsize sedan's competitors, the Toyota Camry and the Honda Accord, have dropped 6.3 percent and 3.4 percent, respectively.
Do you think either Hyundai and Kia through their respective distributors, Hyundai Asia Resources and Columbian Autocar, have what it takes to jump to the top spot and bump off Toyota Motor Philippines?
Continue reading below ↓
Recommended Videos