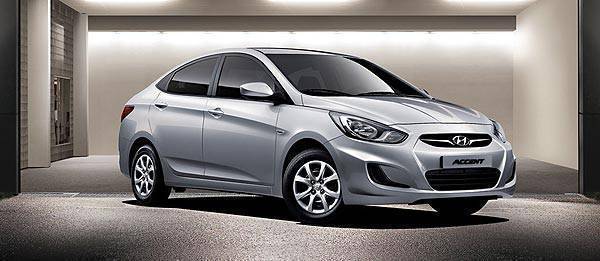 Hyundai Asia Resources (HARI) was not expecting to beat Honda Cars Philippines in the numbers game this year--but it did. Will it beat Mitsubishi in 2011?
HARI president and chief executive Fe Perez-Agudo said Hyundai is a "formidable" in the Philippine automotive market's No. 2 spot next year.
Perez-Agudo expects the brand to sustain its strong performance in 2011. Aside from the new Hyundai Accent and another car slated for launch early next year, Hyundai's top executive said the market's demand for the Tucson remains high.
"We still can't satisfy the market's demand for the Tucson," Perez-Agudo said. "Some of our dealers are still reporting of a three-month backlog on their orders."
Sales of the Hyundai Tucson have almost doubled since its latest version was launched in December 2009. It covers close to 40 percent of the Philippines' growing market for sport-utility vehicles.
In the entire light commercial vehicle segment where the Tucson belongs, Hyundai has registered a growth of 61.4 percent, with the Santa Fe's sales growing by 36.8 percent and the Grand Starex by 46.3 percent from January to October.
Hyundai's products in the passenger car segment are also popular among Filipino motorists. The Getz registered a 135.2-percent growth while the diesel-fed Accent grew an astounding 447.9-percent even prior to the launch of its new version. The recently introduced Sonata posted a 19.2-percent year-to-date while the Genesis Coupe's monthly sales improved by 8.3-percent.
[gallery]676[gallery]