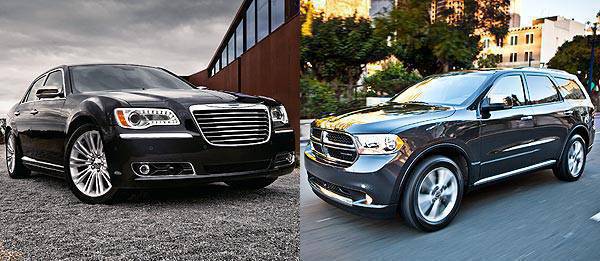 While CATS Motors may seem busy celebrating the 125th anniversary of Mercedes-Benz, it doesn't mean the luxury car distributor has forgotten the rest of the brands it carries.
Aside from the impending launch of the all-new Jeep Grand Cherokee in March, CATS Motors is also gearing up for the launch of two all-new models scheduled later this year--the Dodge Durango crossover sport utility vehicle and the Chrysler 300 luxury sedan.
CATS Motors' senior marketing manager Andros Villaraza said the company is also planning to open more dealerships in the country to complement the two Mercedes-Benz and two Chrysler dealerships in Metro Manila.
With Mercedes-Benz, Jeep, Dodge and Chrysler already under its wings, is CATS Motors looking at other brands to expand its hold in the Philippine automotive market?
Villaraza declined to mention anything specific. He did say that things are "still under negotiation."
"But what I can tell you is that we're trying to bring in a lot of new brands to the market," he added.
Let's wait and see...