The 3rd Philippine Electric Vehicle Summit was held last weekend inside the Meralco Compound, and those who attended heard the dude you see above--Electric Vehicle Association of the Philippines president Rommel Juan--boldly proclaim that there would be one million electric vehicles in the country by the year 2020. They were also treated to several EVs on display at the venue, and we'd like to share the photos with you since we're almost sure you weren't able to go.
The display vehicles were led by PhUV's eJeepney, which, as you can see from these pictures, boasts modern gadgets you definitely won't see in your favorite neighborhood jeepney. PhUV also brought the eQuad, which is essentially an electric quadcycle.
There were e-trikes by TECO Electric & Machinery Co. of Taiwan, and Terra Motors of Japan. Mitsubishi Motors Philippines, meanwhile, flaunted its Outlander plug-in hybrid EV.
Other companies that displayed their EVs included Prozza Hirose, Beam Metrical Alternative Creation, Global Electric Transportation, and Segway Philippines.
ADVERTISEMENT - CONTINUE READING BELOW ↓
Photos by Elaine Lara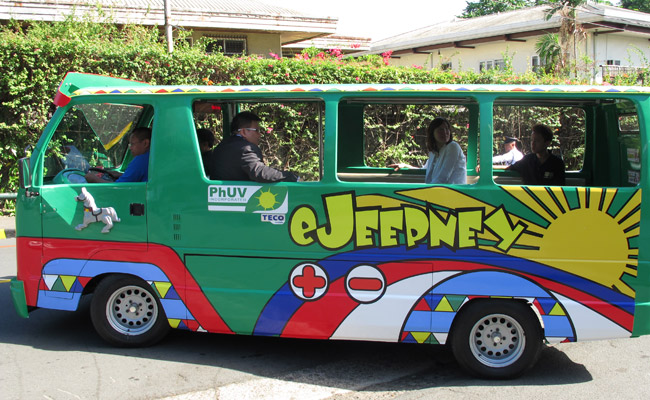 ADVERTISEMENT - CONTINUE READING BELOW ↓
Recommended Videos
ADVERTISEMENT - CONTINUE READING BELOW ↓
ADVERTISEMENT - CONTINUE READING BELOW ↓
ADVERTISEMENT - CONTINUE READING BELOW ↓
ADVERTISEMENT - CONTINUE READING BELOW ↓
ADVERTISEMENT - CONTINUE READING BELOW ↓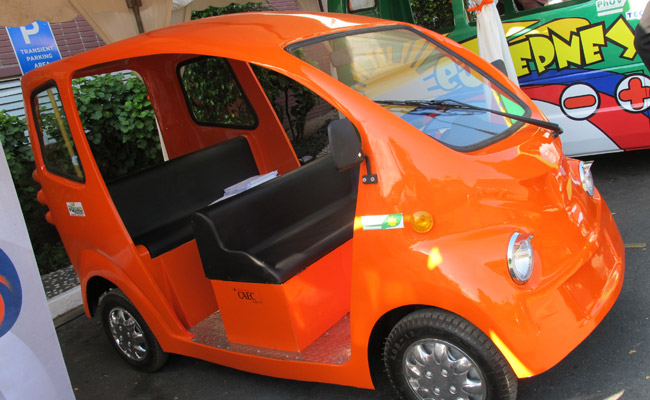 ADVERTISEMENT - CONTINUE READING BELOW ↓
ADVERTISEMENT - CONTINUE READING BELOW ↓
ADVERTISEMENT - CONTINUE READING BELOW ↓
ADVERTISEMENT - CONTINUE READING BELOW ↓