Here's some good news that will make fellow Filipinos proud: Lexus has announced the six Lexus Design Award finalists for 2019, and one of them is a Filipino architecture graduate from Saint Louis University in Baguio City, Philippines. Yes! The fellow went to school where our editor-in-chief is from.
"He interprets Filipino architectural designs and is often inspired by indigenous forms, materials and constructions," according to Dela Cruz's bio. "He hopes his work will eventually have an impact in the research field. His entry is called 'The Baluto Project.' It is a modular housing system designed to withstand earthquakes and high floods." Check it out: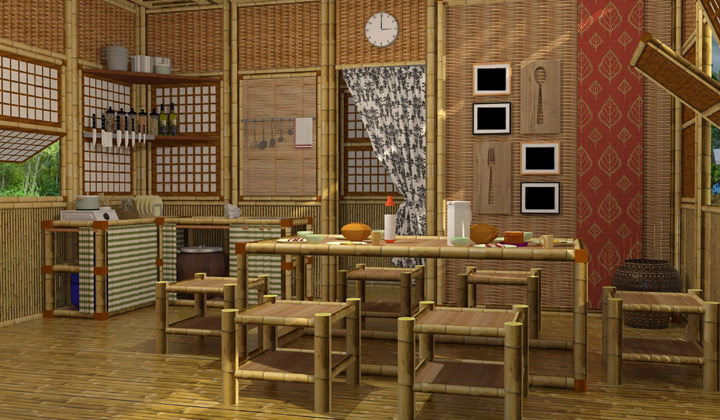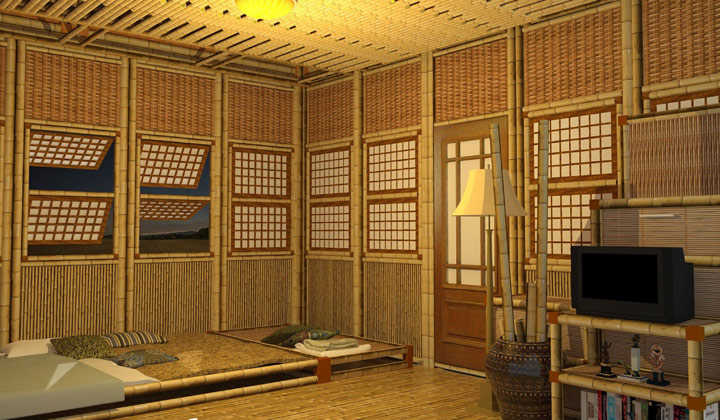 ADVERTISEMENT - CONTINUE READING BELOW ↓
According to the press material, the Lexus Design Award is "an international competition that inspires the next generation of creative talent to propose imaginative solutions that anticipate the needs of people and society. Since 2013, the annual Lexus Design Award has supported designers and creators to foster ideas and innovation that help shape a better future. This year's finalists employed technology in even more creative ways to spark new ideas and conceptualize transformative solutions that have the power to change lives."
There were 1,548 entries this year. Here are the other finalists:
1. 'Algorithmic Lace' by Lisa Marks (USA): A 3D custom lace bra for breast cancer survivors
2. 'Arenophile' by Rezzan Hasoglu (Turkey; country of residence: UK): A project exploring desert sand with different binding materials to create products
ADVERTISEMENT - CONTINUE READING BELOW ↓
Recommended Videos
3. 'Green Blast Jet Energy' by Dmitriy Balashov (Russia): A turbine that collects and converts aircraft jet blast to energy during take-off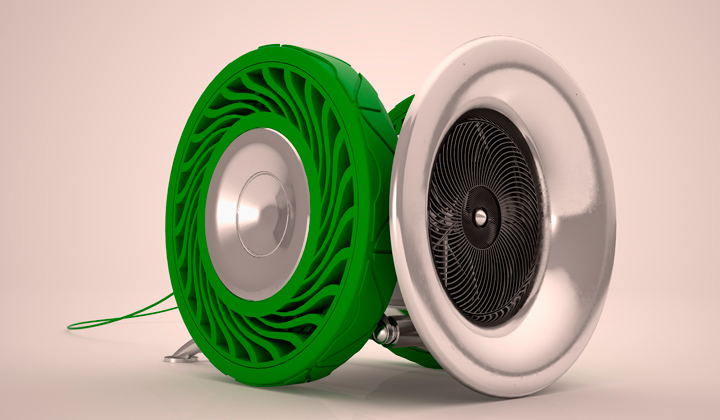 4. 'Hydrus' by Shuzhan Yuan (China): An emergency treatment equipment for offshore oil spills that increase work efficiency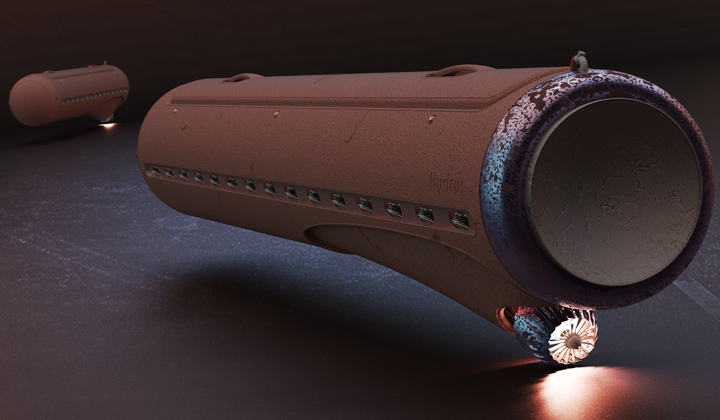 5. 'Solgami' by Prevalent (Ben Berwick, Australia): A window blind that generates electricity and increases internal illumination
ADVERTISEMENT - CONTINUE READING BELOW ↓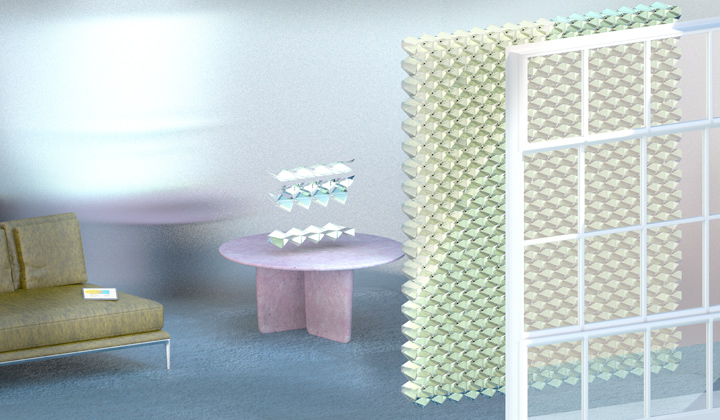 Top Gear PH wishes you all the best, Jeffrey! Good luck!