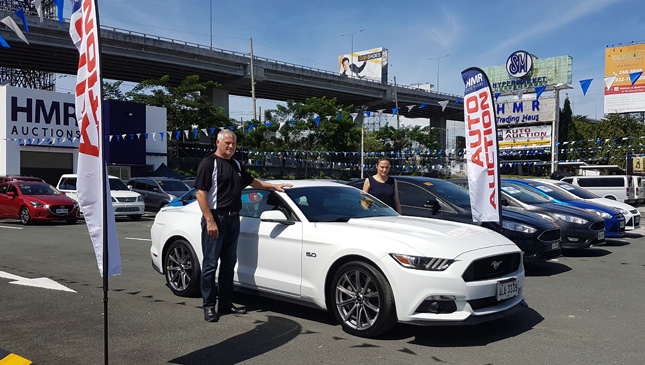 Blame it on the crazy low down payment schemes.
More and more vehicles that were purchased through financing are ending up in auction centers, due to failure of their owners to settle the huge monthly amortization. Down-payment schemes, that may be as low as P40,000 but with monthly costs that could reach P30,000 depending on the vehicle and years of payment, have contributed to the drastic increase of vehicle sales only to end up being confiscated by banks or auto dealerships.
ADVERTISEMENT - CONTINUE READING BELOW ↓
But if there are losers, there are winners, too. Brent Worthington, chief operating officer of HMR Auto Services Incorporated, said their business is doing well with more possessed vehicles ending up in their garage. "We can see that more banks will come in when they hear about these auctions and their repossessed vehicles. There is a huge quantity of (repossessed vehicles) out there," the New Zealander added.
HMR Auto Services Incorporated is one of the divisions of the HMR Group of Companies that specializes in the sale of assets like arts, antiques, office equipment and lately, automobiles. It will open its HMR Auto Auction Facility, the first of its kind in the Philippines, at KM 21 East Service Road, Sucat, Paranaque, on December 3. That same day from 9am to 6pm, there will be a live auction of more than 200 cars and 100 motorcycles in its 2,000 square-meter garage.
Among the vehicles for sale is a 2015 Ford Mustang GT Premium, a former media test unit, along with other late model units like Everests, Escapes, Fiestas, and Rangers. Aside from Ford, HMR also tied up with Toyota Motor Philippines which fielded a large number of Fortuner, Innova, Vios, and Hiace Grandia models for auction. There were also a handful of units from BMW, Mitsubishi, Chevrolet, Hyundai, and Kia.
ADVERTISEMENT - CONTINUE READING BELOW ↓
Recommended Videos
Although repossessed by banks and auto companies, most of the units are still covered by warranty. According to Mark Manzanilla, HMR Auto Services Incorporated marketing manager, interested parties may avail of the viewing period starting November 21 until December 3 (auction day), to be able to choose the units they intend to buy. Prospective bidders can also bring their mechanic to assist in evaluating, since the former are only allowed to start the engine and observe the unit while it is being driven by HMR staff to the adjacent auction facility.
Aside from the prospect of bringing home your dream car, are you ready to hear an auction conducted in Taglish? We heard the auction itself is quite the show.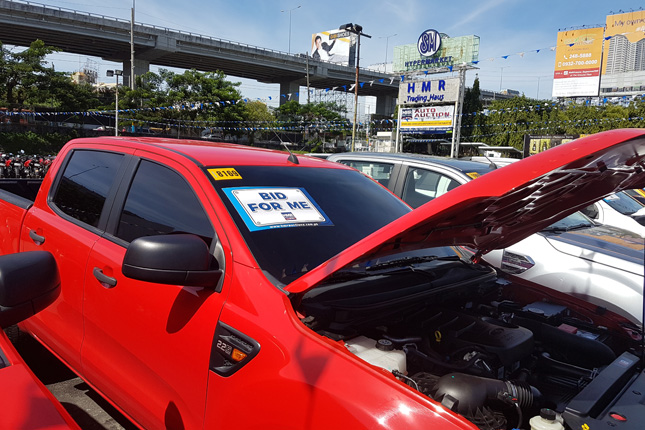 ADVERTISEMENT - CONTINUE READING BELOW ↓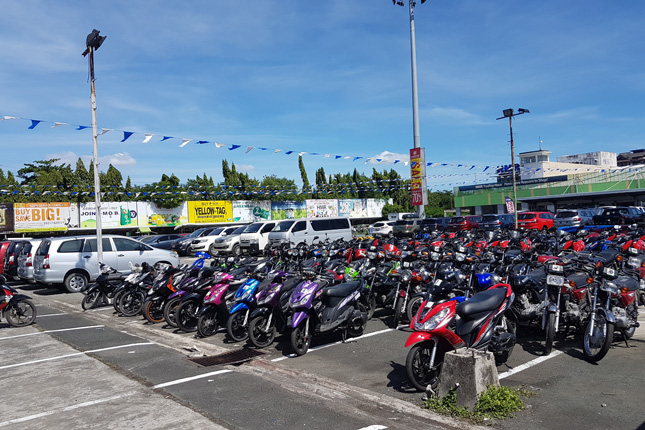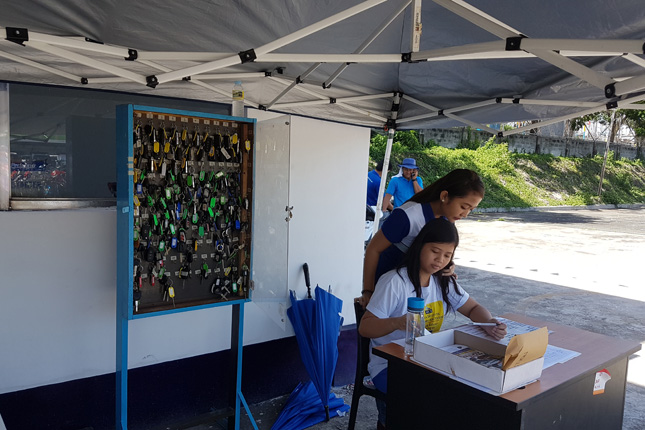 ADVERTISEMENT - CONTINUE READING BELOW ↓