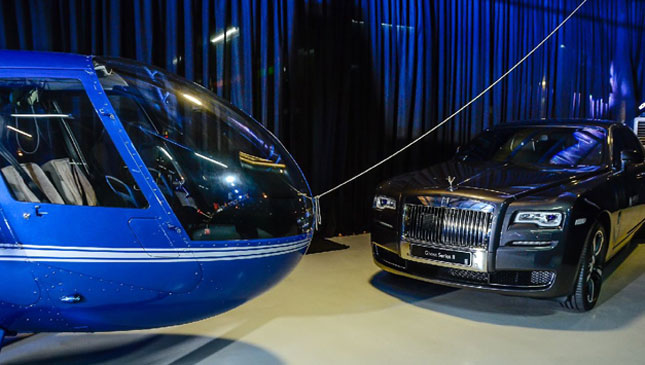 The concept of time-sharing expensive property--especially exotic automobiles--isn't new. We know this is being done already, but by private individuals through their own initiative. What the Autohub Group introduced recently is a formal program, where a handful of people can share ownership of the ultimate way to travel by land: a Rolls-Royce.
The initiative is called the Fractional Ownership Program, and Autohub touts it as the first of its kind in our country. The Rolls-Royce program is actually a few months old, but now Autohub has a new division called Aerohub Aviation Services, and this puts a helicopter on the menu.
Here's how it works: For a minimum of four shareholders, the program will activate a Robinson R44 civilian helicopter or a Rolls-Royce car. The part owners will be able to enjoy the benefits of having a helicopter or a Rolls, but for only a portion of the cost of upkeep.
ADVERTISEMENT - CONTINUE READING BELOW ↓
No need to worry about pilots/chauffeurs, hangar/parking and servicing as Aerohub and Rolls-Royce Motor Cars Manila will take care of those for clients. There will even be a designated Fractional Association Manager per account.
This is a good idea, seen from a practical point of view. The target market for the Fractional Ownership Program surely already has several vehicles in their garage, and will only need a Rolls-Royce or a Robinson for special occasions.
If you want to beat traffic in supreme luxury, or just want to fly above it all, you can visit Aerohub's website for more information.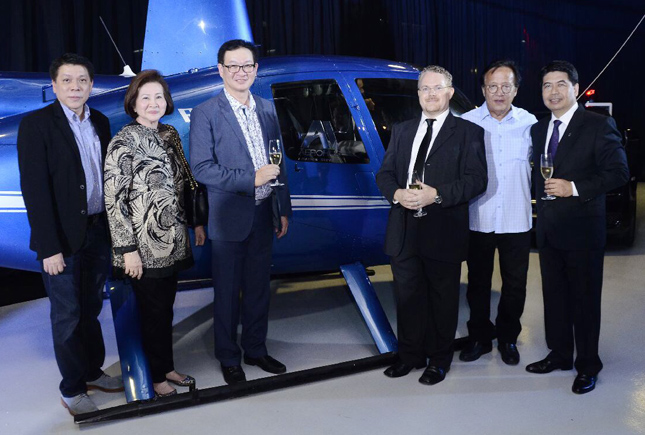 ADVERTISEMENT - CONTINUE READING BELOW ↓
Recommended Videos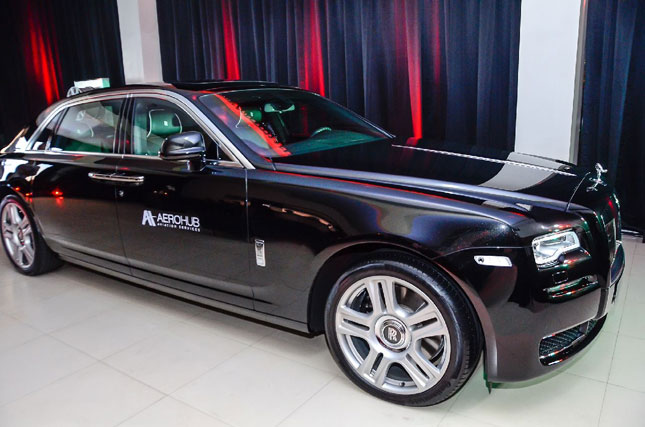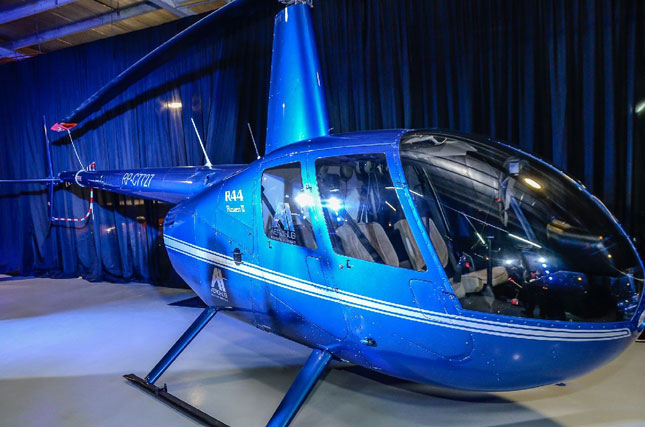 ADVERTISEMENT - CONTINUE READING BELOW ↓