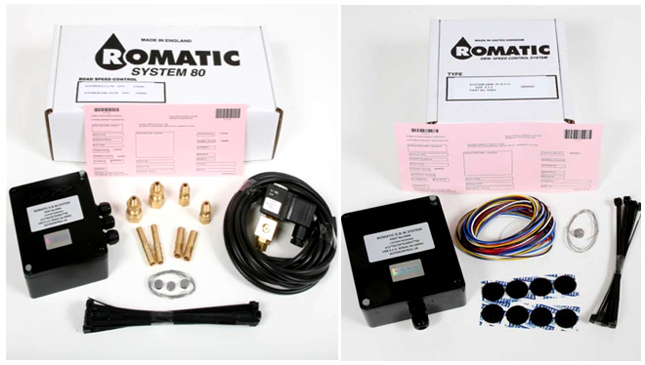 One of the world's leading manufacturers of speed limiters has landed on our shores. Autokontrol has officially entered the Philippine market, to be represented locally by a company called Pioneer Truck Parts and Equipment Corporation.
According to Autokontrol, it has provided over half a million speed limiters to dozens of countries all over the globe. The firm thinks it's about time the Philippines joined over 70 countries in requiring the installation of speed limiters in passenger-carrying and commercial vehicles. Frankly, we agree with them.
The company's speed limiters are available in two types, along with a variety of functions that can go with them:
* Drive-by-Wire - for vehicles with electronic accelerator pedals
* System 80 - for vehicles with mechanical throttle linkages
Units will come with hologram markings and wire seals to prevent tampering, and installation shouldn't take more than an hour, the company said during a press conference.
There are a handful of ways limiters can be triggered--from simply setting a speed limit to regulating revs and even slowing vehicles down based on the surface they're on through vibration detection. But the most impressive one we learned about at the launch featured GeoKontrol or GPS mapping.
ADVERTISEMENT - CONTINUE READING BELOW ↓
Basically, Geokontrol allows users to plot specific locations wherein fleet vehicles' speeds will be regulated. One great example of this is Orlando Airport, where vehicles equipped with Autokontrol speed limiters automatically slow down upon entering the vicinity. We can imagine similar applications doing wonders here for dangerous thoroughfares like Commonwealth Avenue, where buses have been known to operate with reckless abandon.
With all this talk about the government requiring PUVs to come equipped with speed limiters, we have to ask: What's the point of all of this if authorities aren't able to enforce this requirement? Hopefully, things will shape up soon so we can finally get to applying this technology on our highways.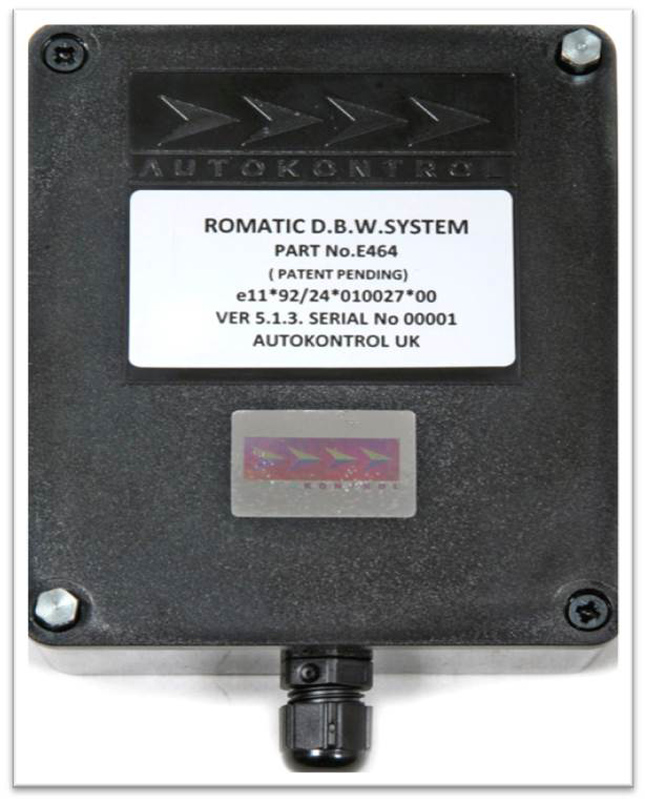 ADVERTISEMENT - CONTINUE READING BELOW ↓
Recommended Videos