Make some noise because we're only one day away from the opening of the 2018 CAMPI Philippine International Motor Show (PIMS) at the World Trade Center Metro Manila in Pasay City. This massive event, hosted by the Chamber of Automotive Manufacturers Philippines Inc. (CAMPI), only comes around once every two years. As such, Top Gear PH is very proud to say that it is the show's official media partner.
This year's theme is 'Future Mobility.' In keeping with PIMS tradition, car enthusiasts will have the chance to get up close and personal with some really cool concept cars and the latest model releases. Count on a good number of car launches and reveals to take place, along with very exciting programs. Who knows? Some celebrities have been known to stage some awesome performances at PIMS. Of course, the Top Gear PH team will be there every step of the way.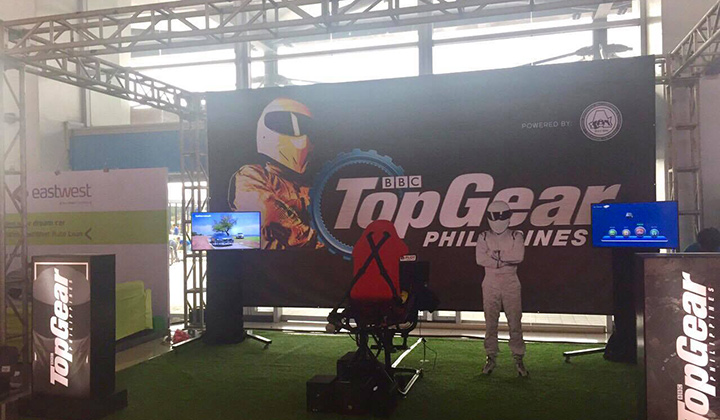 Continue reading below ↓
Recommended Videos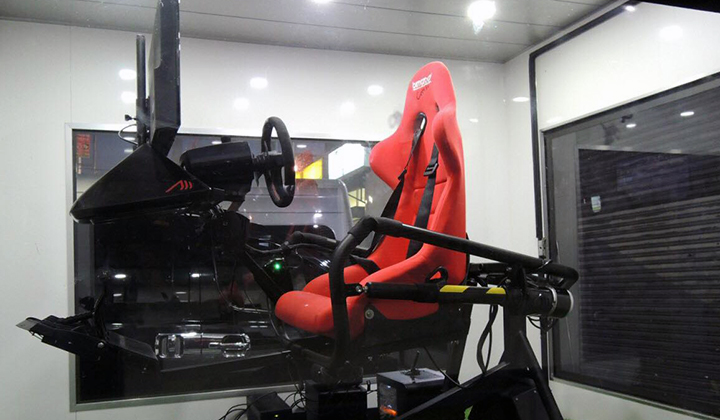 As a special treat, the Top Gear PH booth will be home to the Atoy Customs full-motion driving simulator. While you show off your driving skills, spectators can watch and lounge around on some Manila-proof seats.
And if you're The Stig of the day—a title earned by setting the fastest time—you'll get to go home with some solid goodies from CTEK. Three units of the CTEK MXS 5.0 and two units of the CTEK Time-To-Go await the best drivers.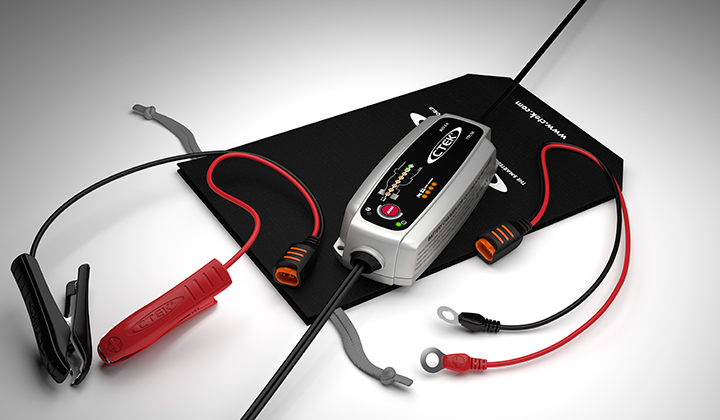 The MXS 5.0 is the go-to charger for most vehicles that utilize a 12V lead-acid battery. It desulphates, reconditions, and maintains your battery, keeping it at its optimum condition. It works on both cars and motorcycles.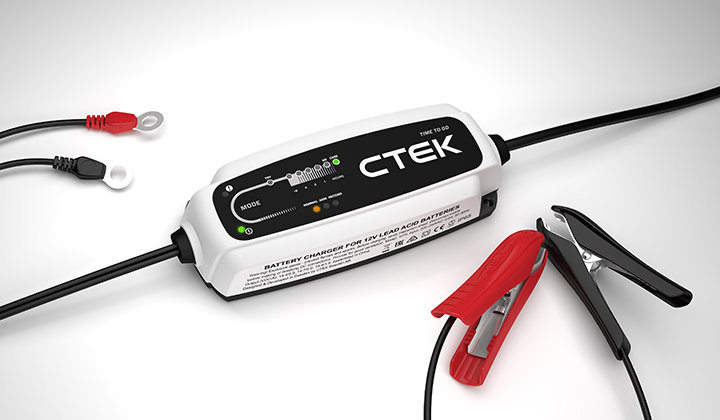 The Time-To-Go is essentially the MXS 5.0, except that it can tell the user exactly how long it would take before the battery is fully charged. It even has an indicator that tells you when you can use the battery again after charging it up from a flat state.
The 2018 CAMPI Philippine International Motor Show will be ongoing from October 24 to 28 at World Trade Center. Gates open at 10am and close at 9pm. We'll see you there! 
#PIMS2018 #FutureMobility