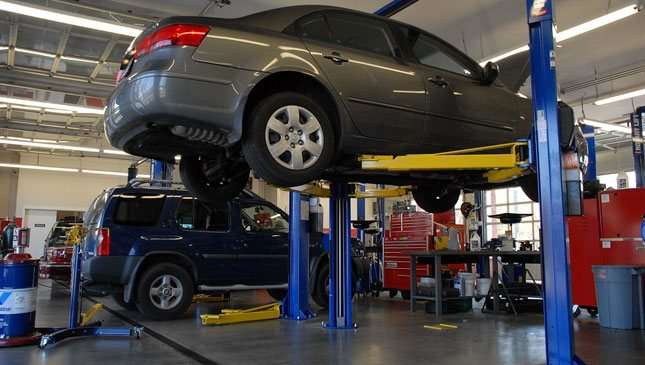 Servicing is something no car owner can let slip from his or her schedule. In some cases, one missed trip to the mechanic can spell the difference between reaching your destination safely, or ending up stuck on the side of a road in the middle of nowhere.
Unfortunately, not everyone has the time for it. Enter BeepBeep.ph—a new tool which aims to redefine car servicing in the Philippines. It can hook owners up with repair shops, detailing joints, car washes, battery and towing services and the like.
It's more than just an online directory of reliable auto shops, too. The website and its representatives will actually help car owners schedule appointments, and offers a valet service that will drive their ride to the shop and return it once the mechanic is done with his work. Trips via the valet can also be one way (shop to delivery point or pick-up to shop) if you're not too busy with day-to-day tasks.
Continue reading below ↓
Recommended Videos
"You don't have to spend the day waiting in a garage somewhere," the company says, adding that its drivers are well-trained, and equipped with body cameras and GPS technology for extra safety and surety. Because you don't want some random dude driving away with your pride and joy.
BeepBeep.ph's service valet starts at P400 within Metro Manila. So, not enough time on your hands to attend to your ride's servicing needs? You know who to turn to.