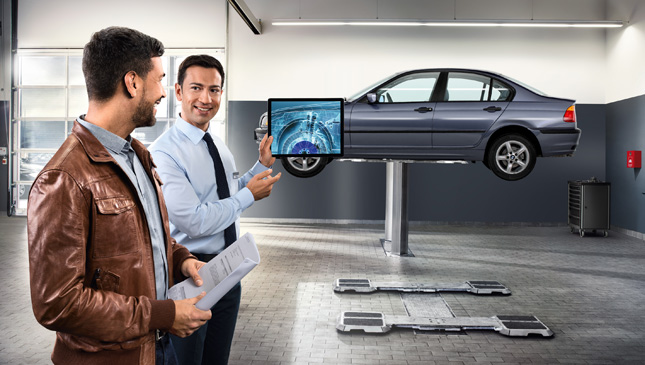 The third-generation 3-Series may have the distinction of being the first compact sports sedan BMW sold in our market, but--and this is open to argument--the fourth-generation 3-Series is regarded as the most special.
This model, known to most of us as the E46, added comfort to the usual sportiness, not to mention innovations like ABS, stability control and six airbags. These were revolutionary at the time, and are only starting to trickle down to today's mass-market automobiles.
To give E46 owners some love, official distributor Asian Carmakers Corporation is giving them a treat. From June 11 until July 28, 3-Series E46 units from 1998 to 2005 are entitled to a free comprehensive safety enhancement check and a 50% discount in engine oil service. This is available at all BMW accredited dealerships nationwide. Through program partner Shell, customers who have their 3-Series serviced will also get a P1,000 fuel gift certificate.
You may schedule an appointment via BMW Philippines' website, or you may call your favorite BMW dealership.
ADVERTISEMENT - CONTINUE READING BELOW ↓