Amid the COVID-19 pandemic and the various quarantine measures implemented in the country, Caltex has managed to expand its retail network, opening 15 new stations so far this year. The latest five among these are located in Trece Martires, Cavite; Puerto Princesa, Palawan; Bacolod, Negros Occidental; and Tagbilaran, Bohol.
The detailed locations and hours of the five newly opened stations are as follows:
New Caltex service stations, September 2020
Trece Martires City, Cavite – Trece Martires–Indang Road (open 6am to 6pm during MGCQ)
Puerto Princesa City, Palawan – Barangay San Jose (open 24 hours)
Puerto Princesa City, Palawan – Barangay Sicsican (open 6am to 9pm)
Bacolod City, Negros Occidental – Alijis Road (open 5am to 7pm during GCQ)
Tagbilaran City, Bohol – Barangay San Isidro (open 5am to 7pm during GCQ)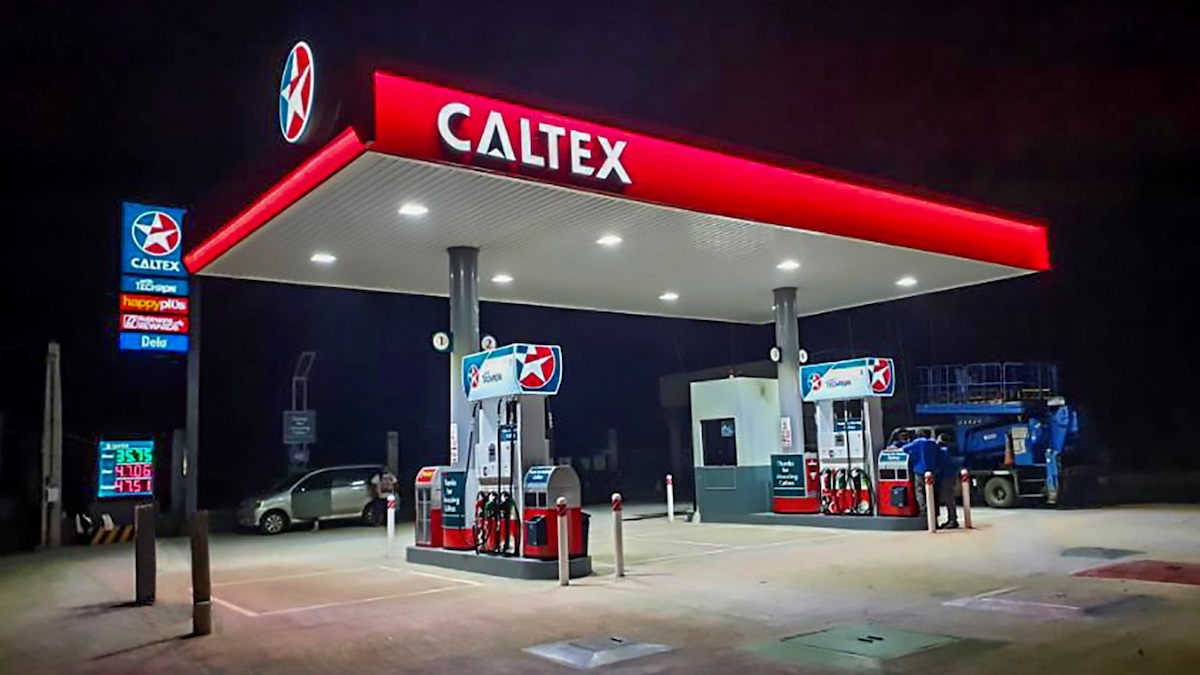 ADVERTISEMENT - CONTINUE READING BELOW ↓
"We continue to provide uninterrupted fuel supply to the country's needs and grow our retail network to help in the steady recovery of the economy," said Louie Zhang, country chairman of Chevron Philippines, which markets the Caltex brand in the country. "More businesses are starting to open up and more vehicles are filling the streets. They will need access to safe and quality fuels which Caltex offers in our growing retail network in key urban centers and thoroughfares across the country.
"Chevron remains committed to making the Filipino motorists' journey a wonderful ride. We will continue to open Caltex stations across the country to serve more customers with their fuel needs and provide other vehicle or motorists support."
You can find the nearest Caltex station to you via the Caltex Locator app, which is available on both Google Play and the App Store. In addition, contactless payment methods are available at the stations, as part of the company's implementation of social distancing and other health measures against COVID-19.
ADVERTISEMENT - CONTINUE READING BELOW ↓
Recommended Videos