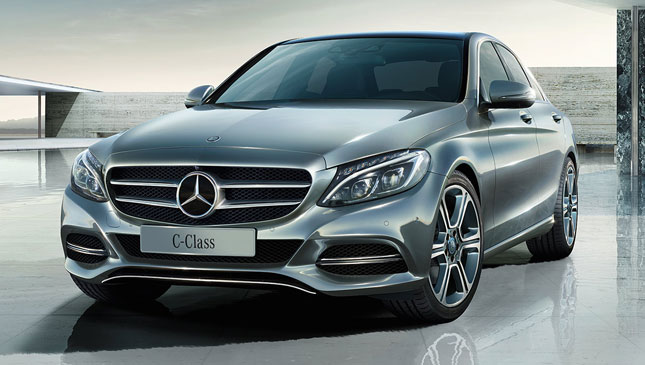 2016 was an eventful year to say the least, and now it's about to come to an end. What's a great way a car lover like you can cap off the year? By buying a new vehicle, of course.
Until December 31, you can avail of big discounts on Mercedes-Benz cars. Buyers can get between P130,000 to as much as P500,000 off on a brand-new unit. The markdowns apply only to selected models.
"December is logically a luxury car month. And with all the reasons for us to celebrate, we are making it possible for more people to get a new luxury car under the Christmas tree," said Felix Ang, president of Mercedes-Benz's local distributor Auto Nation Group. "We believe that there is no other better gift anyone can give or receive for the holidays than a stylish ride, a timely Yuletide treat from Mercedes-Benz."
Ang added: "The year has been a truly wonderful one for Mercedes-Benz in the Philippines. Latest industry data shows that we are now dominating our segment in terms of sales. This is a special feat as it comes in the year when we are celebrating 130 years not just of the brand but also of automotive."
Interested? Visit your nearest Mercedes-Benz showroom to find out more. By the time you cruise around in 2017 with a new Chedeng, you'll likely look back on 2016 with fond memories.