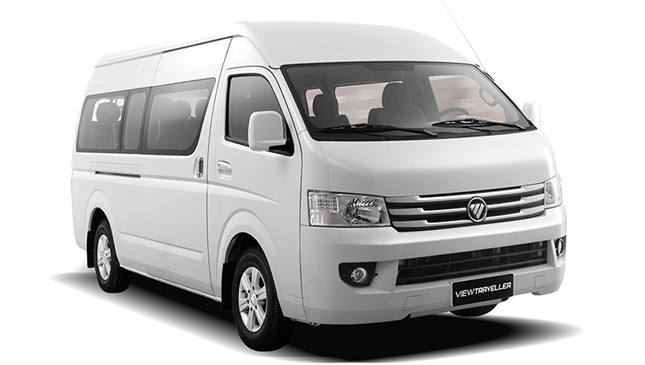 Do you happen to be looking for heavy machinery? If yes, you might want to drop by the "Foton Moto Fair" in Quezon City later this week. Foton Philippines will be offering special deals and discounts at the event, so it should be well worth your while.
The Chinese carmaker will be holding the carnival-themed fair on June 1-2 at the Megatent Events Venue in Libis. Besides the company's line of passenger vehicles, light- and heavy-duty trucks and machinery will also be on offer. On-site approvals, test-drive sessions and other activities will likewise be held at the event.
Foton Philippines general manager for Heavy Business Group Delia Del Mundo says that the Moto Fair is more about strengthening the carmaker's relationship with its customers rather than increasing sales.
"Since we started our operations, our aim has always been to empower Filipino businesses through our excellent products and services particularly designed to provide convenience, reliability and affordability at their finest," she explains. "Because of our clients' patronage, we are able to reach that goal. We are holding the Foton Moto Fair because we want to give back."
By the way, the test drives we mentioned earlier? They're not just limited to passenger vehicles. Those interested can try their hand at operating the Foton Wheel Loader. So if you're not looking for a new ride, maybe just the prospect of being behind the wheel of some heavy equipment will convince you to drop by.