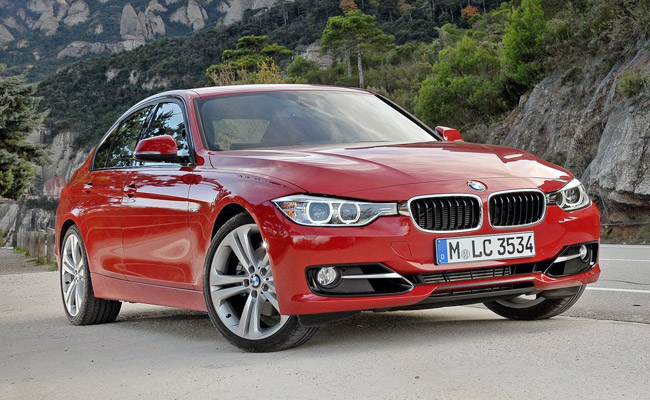 Asian Carmakers Corporation, the exclusive distributor of BMW vehicles in the Philippines, notched for the German automotive company the 12th consecutive year of being the top-selling premium car brand in our market.
According to Glen Dasig, ACC executive director for sales and marketing, BMW sold a total of 722 units in the country last year, up 10.6% from 2013's haul of 653 units.
Now, because we're not content announcing vague figures, we asked Dasig to break down the number into individual sales of the various BMW models available locally. He was gracious enough to provide us with the following information:
1-Series - 47 units
2-Series - 1 unit
3-Series - 243 units
4-Series - 59 units
5-Series - 68 units
6-Series - 6 units
7-Series - 19 units
X1 - 40 units
X3 - 112 units
X4 - 17 units
X5 - 74 units
X6 - 14 units
Z4 - 22 units
Obviously, the 3-Series and the X3 are the best-selling BMW models--that much is a given. We weren't able to ask whether the company didn't sell a single M model, or the sales of M models are tucked into the digits of their standard versions (like the M5 and the 5-Series, for instance). Our guess is the latter.
Continue reading below ↓
Recommended Videos
In any case, congratulations to ACC. As for you, dear reader, you now have a guide of which BMW models to avoid if you're the type who hates running into a similar car in the parking lot. (Tip: You might want to snap up a 2-Series.)