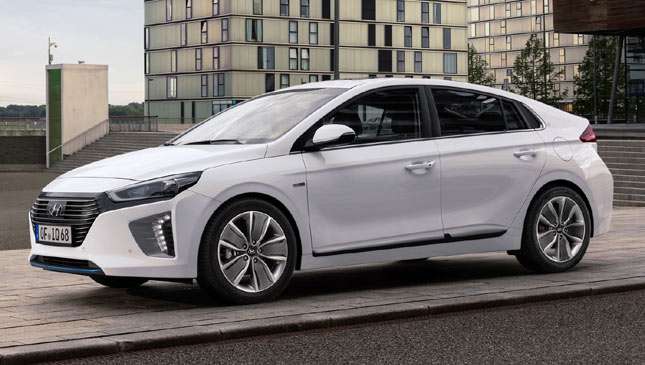 Two of the biggest players in the Asian transportation sector are teaming up to fulfill their vision of a clean, connected and efficient future for mobility.
Hyundai, South Korea's biggest automaker, and Grab, Southeast Asia's leading app-based ride-hailing service, have announced a strategic partnership aimed at "innovating new mobility solutions for Southeast Asia."
The car manufacturer invested in Grab to help it develop a new "service platform," which will make use of the company's more eco-friendly vehicles like the Ioniq Electric. Dr. Young Cho Chi, Hyundai's chief innovation officer and head of strategy and technology, calls the development "an exciting new partnership" which will bring the carmaker "one step closer to its vision for future mobility."
The investment comes as part of Grab's 'Series G' round of financing, which includes other companies such as Chuxing, SoftBank and Toyota Tsusho.
"As we move into the next stage of Grab's growth, we look forward to collaborating closely with Hyundai to continue innovating new mobility solutions for Southeast Asia," says Grab head Anthony Tan. "We are pleased to welcome Hyundai to our global network of strategic partners, and we are confident that we have an alliance of strong partners to push forward into Grab's next phase of long-term growth," he added.
ADVERTISEMENT - CONTINUE READING BELOW ↓
If you ask us, there's a lot of potential here. With more than 3.5 million daily rides and over 2.3 million partner drivers, Grab gives ASEAN commuters access to convenient transportation like no one else can. Now imagine if even a fraction of that were composed of the Hyundai Ioniq—like in countries such as the Netherlands and Austria. Let's all hope this pans out.
ADVERTISEMENT - CONTINUE READING BELOW ↓
Recommended Videos