We have a pretty stacked automotive market here in the country, specifically for the SUV segment. And the already-wide selection could soon get even bigger, as Kia Motors might be bringing an all-new compact SUV to Philippine shores.
About a week ago, Kia teased us with a few sketches of the potential overall look of its new small SUV. Shortly after, the Korean car company revealed another set of sketches, this time featuring the upcoming vehicle's interior.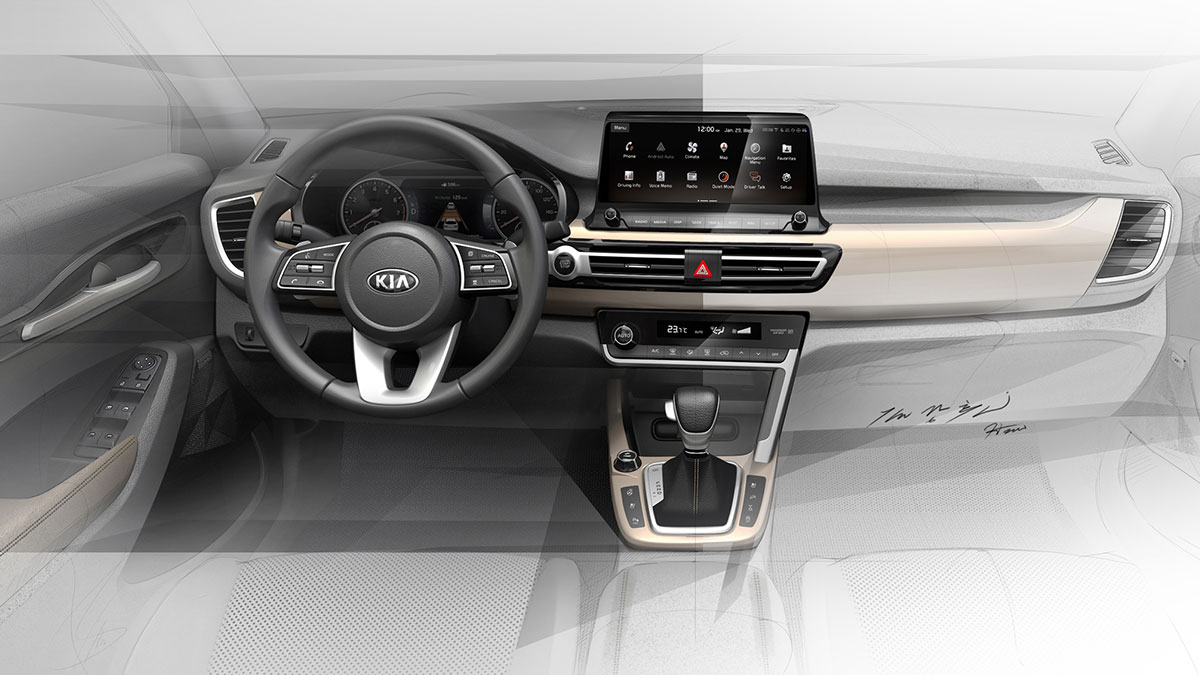 ADVERTISEMENT - CONTINUE READING BELOW ↓
The initial exterior sketches, inspired by the 2019 Kia SP Signature Concept, showcase the macho look of a traditional SUV combined with sophisticated details. The interior sketches, meanwhile, feature a bold design with chic details throughout the whole cabin.
The overall styling has a luxurious and sporty feel to it. The vehicle also appears to feature modern technology, features, and design cues, adding to its youthful vibe.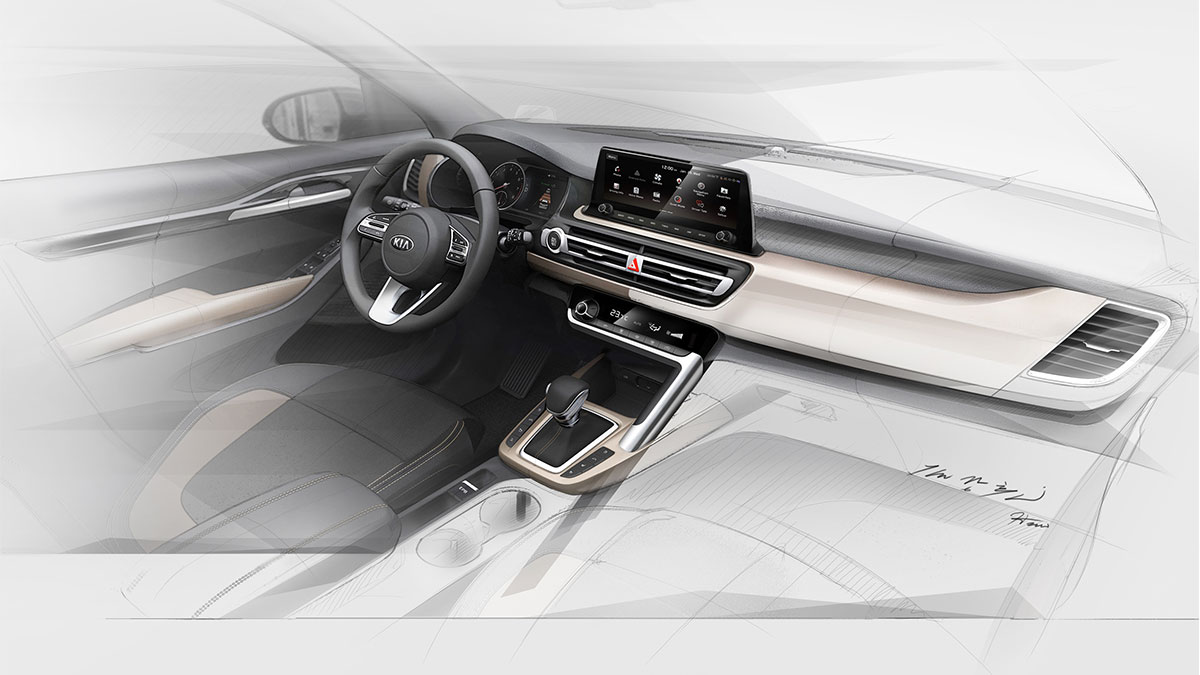 ADVERTISEMENT - CONTINUE READING BELOW ↓
Recommended Videos
"We have created a car that stands out everywhere, from the city to the countryside," says Byung Chul Juh, head of Kia styling at Kia Motors. "Its robust yet sporty design will be matched by a wide range of features and technologies that are universally suited to younger buyers in markets around the world. Our new small SUV is a proposition that no other car in its class will match."
This will be Kia's first global small SUV, and the new model is set to be revealed this summer. It is expected to hit the Korean market by the second half of 2019, with the carmaker indicating that sales in other countries will follow soon after. This new addition to Kia's lineup extends its range of SUVs to meet the demands of customers across different regions.
Are you excited to see what this new compact SUV will look like in the metal?
ADVERTISEMENT - CONTINUE READING BELOW ↓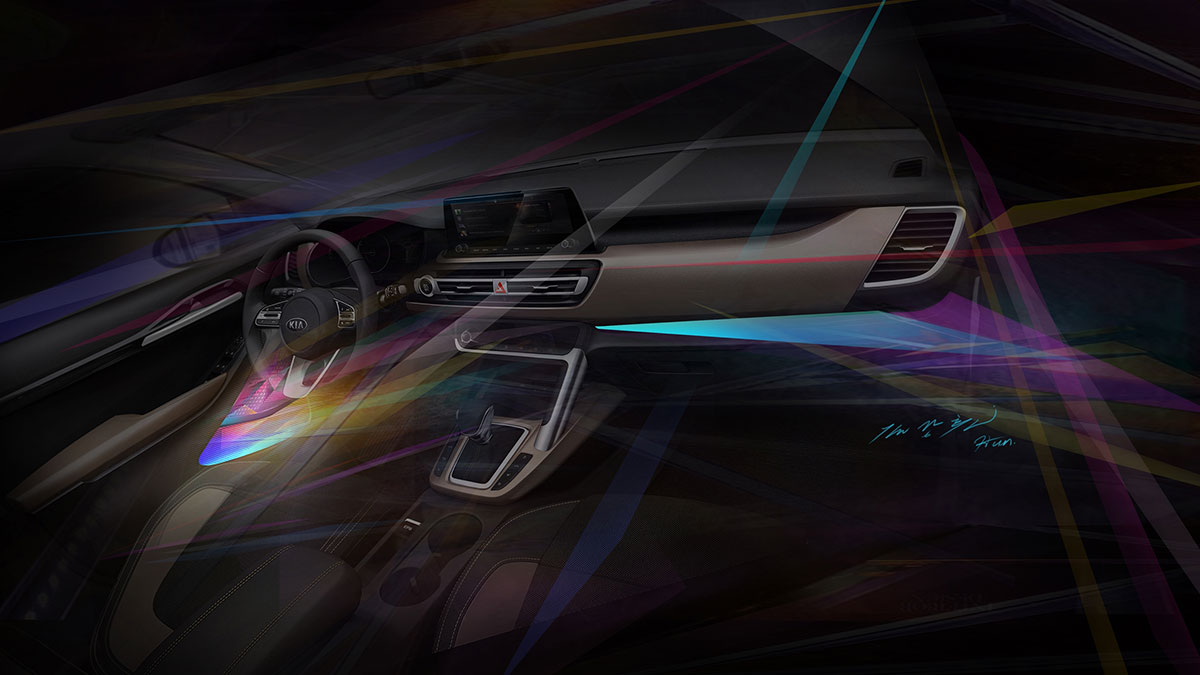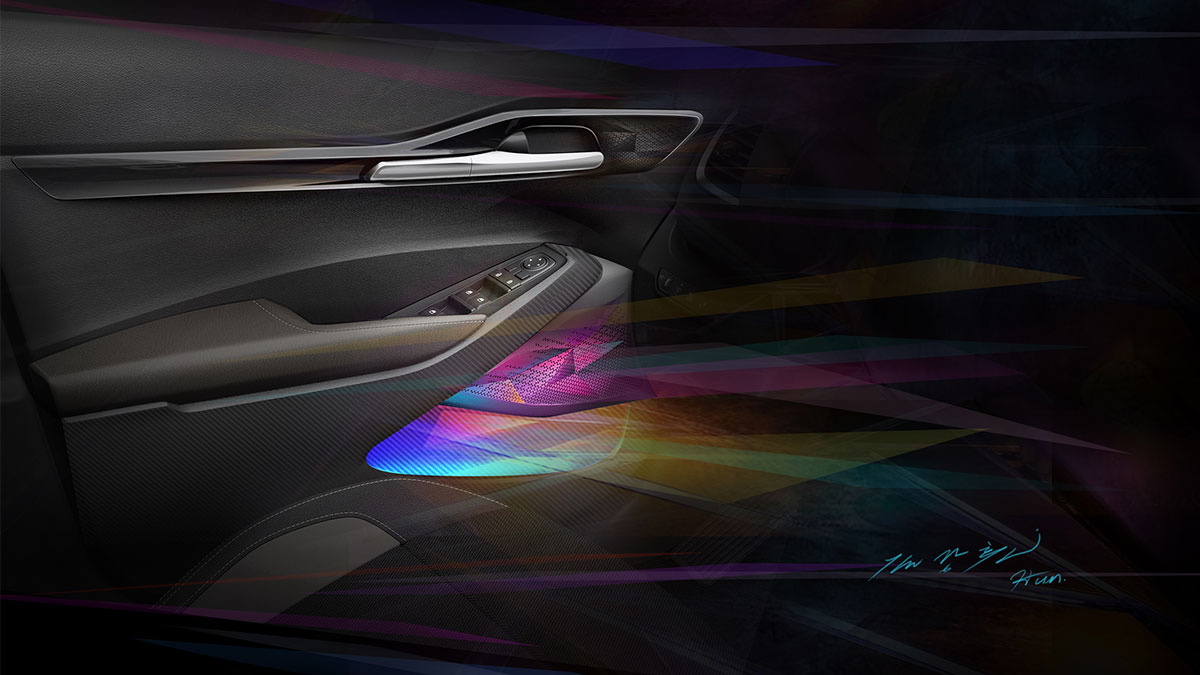 ADVERTISEMENT - CONTINUE READING BELOW ↓