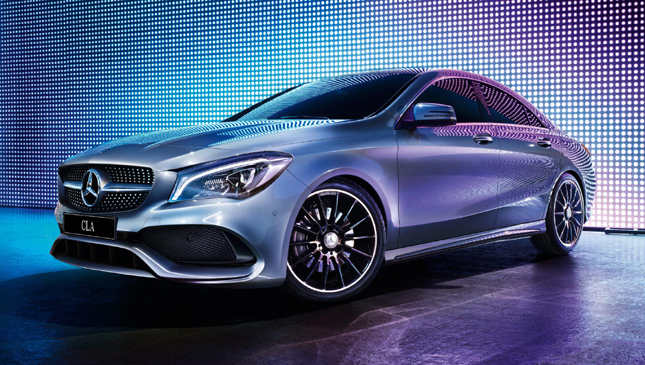 For many, owning a European-made luxury car is one of the truest signs that you've made it in the professional world. Few things in life convey a sense of financial stability like a quiet, comfortable, and well-made vehicle--three things German manufacturers happen to take very, very seriously.
The thing is, financially sound individuals aren't going to blow their entire paycheck on the first plush ride they come across. A couple of extra zeros in your bank account doesn't mean you won't look for the best deal in the market.
Enter Mercedes-Benz. Auto Nation Group--the carmaker's official Philippine distributor--is offering special low-downpayment offers for the Mercedes-Benz CLA 180, GLA 180, and GLC 200 until the end of July, 2018.
Continue reading below ↓
Recommended Videos
If any of the above-mentioned vehicles caught your attention during your last visit to a Mercedes-Benz showroom, take note of the following deals: The CLA 180 carries a low-downpayment of P289,000, the GLA 180 can be had for P279,000, and the GLC 200 for P399,000. What's more, the company is bundling special discounts and freebies such as chattel mortgage and free one-year insurance.
Again, this promo will last only until the end of the month. If you're interested in driving home in any of these cars, you're going to have to act fast.