Smartphones make our lives easier, and only a few people would argue against that. These days, we have at our disposal an endless selection of free applications that brings convenience to a lot of aspects in our daily lives—food, public transport, shopping, accommodations, and so on. We even have apps for car maintenance.
For customer convenience, MG Philippines has launched the Mobile Gadget app, which allows MG owners to schedule vehicle servicing appointments at their authorized service centers of choice. The app also features a dealership locator to help users find the nearest dealership and service center, and allow them to inquire about parts availability and services.
What's more, the Mobile Gadget app may be used as a virtual garage where users can archive an orderly list of their vehicles, including maintenance history. And with the app centralized between the head office and its dealer partners, MG has ensured that customer inquiries will be properly entertained.
ADVERTISEMENT - CONTINUE READING BELOW ↓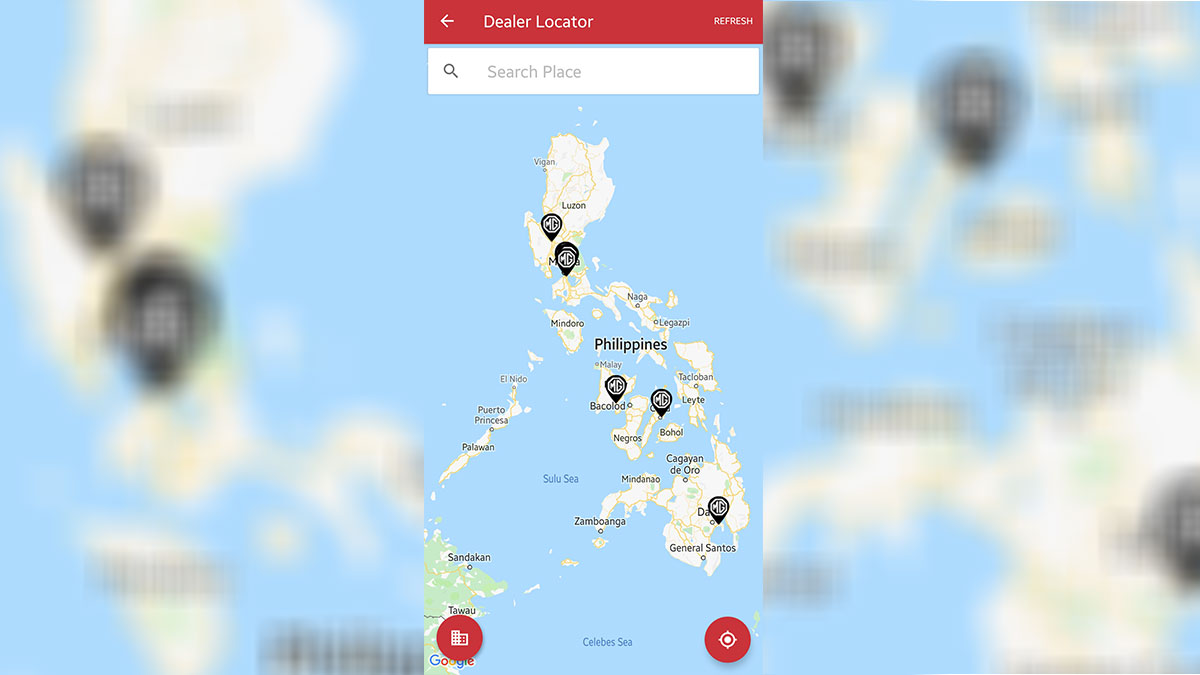 "With the Mobile Gadget app, the convenience of owning and maintaining an MG is at your fingertips," says MG Philippines president and CEO Atty. Alberto B. Arcilla. "[It] leverages the power of technology while integrating innovative after-sales services. At MG Philippines, we also see the Mobile Gadget app as a means for us to foster better relationships with our clients by staying abreast with your needs."
ADVERTISEMENT - CONTINUE READING BELOW ↓
Recommended Videos
At the moment, the Mobile Gadget app is only available to Android users. It is labeled My MG at the Play Store and is downloadable for free. It is the newest addition to the list of MG's innovative after-sales service offerings in the country, which include the Mobile Garage services caravan that provides at-home PMS, and the MG HERO Services for 24/7 roadside support through the MG Philippines hotline.
What other apps do you know of that help make car maintenance easier? Tell us more in the comments.