If you mentioned the car brand MG in 2018, people might have looked at you funny and wondered what you're talking about, such was its scarcity. But by the end of 2019, the brand was a common sight on Metro Manila streets. So common, in fact, that we crowned it our Breakout Brand of the Year in last year's Top Gear Awards.
This week, it was announced that MG Philippines HAD sold more than 5,000 units in 2019, a massive improvement over its 2018 sales under another distributor.
So what does MG have for the Philippine market in 2020? At a media thanksgiving lunch hosted by the company, we learned that it has plans to bring in three models this year, and two models were discussed at length. One is the HS compact crossover, and the other is the RX8 midsize SUV (main photo).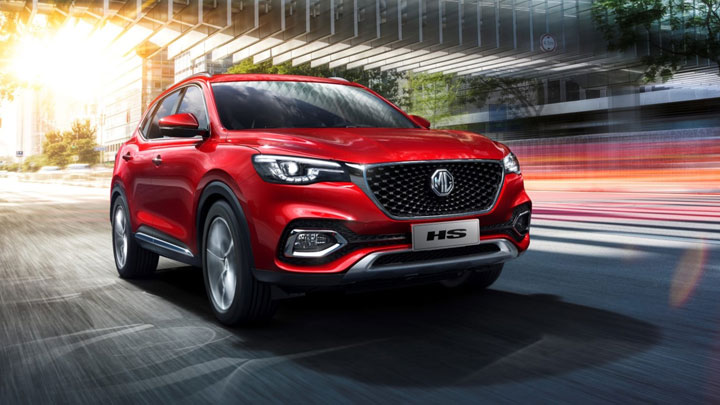 Continue reading below ↓
Recommended Videos
The HS looks similar to the existing ZS subcompact crossover in the local lineup, in the sense that it reminds you of a certain Japanese carmaker from Hiroshima. But the RX8 (said Hiroshima-based Japanese brand rolls its headlights again) is the possible game changer for MG. 
A twin of the Roewe RX8 under the SAIC umbrella, the MG RX8 has the magic specs that product planners dream about for their lineups: midsize-SUV category, four-wheel drive, 2.0-liter turbocharged gasoline engine, and 800mm wading depth.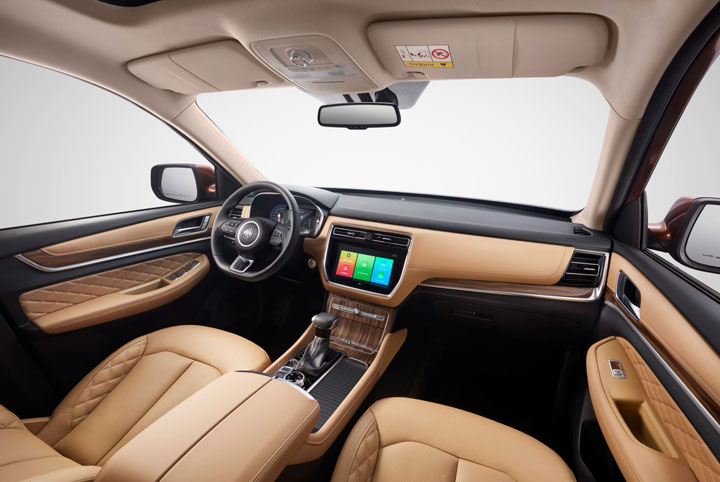 Inside, the RX8 has a cabin that can keep up with the best in the midsize SUV class; the only letdown is that '90s-era shift knob. But Apple CarPlay and Android Auto capability on its 10-inch display shows that MG cares about providing relevant features in 2020.
Since we had our chat with MG during a casual lunch, shop talk was minimal and the officals did not officially confirm any model beyond the three launches that are being planned. We are most excited for the RX8, and when we pressed a little, we were told that "chances are good." 
That's good enough for us. Stay tuned.