Michelin Philippines recently launched its new Energy XM2+ line of tires. Marketed with the tagline 'Your Stopping Superpower,' the new product is geared toward young, budget-minded consumers who value safety and longevity in tires for small and midsize passenger cars.
The company explains that the Energy XM2+ uses a new full-silica rubber compound, which results in better braking distances compared with the average of other brands—shorter by 1.5 meters in wet conditions when new, and 2.6 meters when worn.
Michael Nunag, the chief representative for Michelin in the Philippines, says: "The Michelin Energy XM2+ improves, in various aspects, on its predecessor—the Michelin Energy XM2, which has been a leading mass-market tire for eight consecutive years. Its performance is made to last. Also, the tire's 'Stopping Superpower' is preserved at a high level, even when the tire has been used for a long time. As its advertising campaign goes, Michelin Energy XM2+ is a 'Stopping Superpower,' keeping consumers safe and confident on the road, time after time."
The Energy XM2+ is now available at all authorized Michelin outlets nationwide. It's sold in 36 sizes suited to 14- to 16-inch diameters.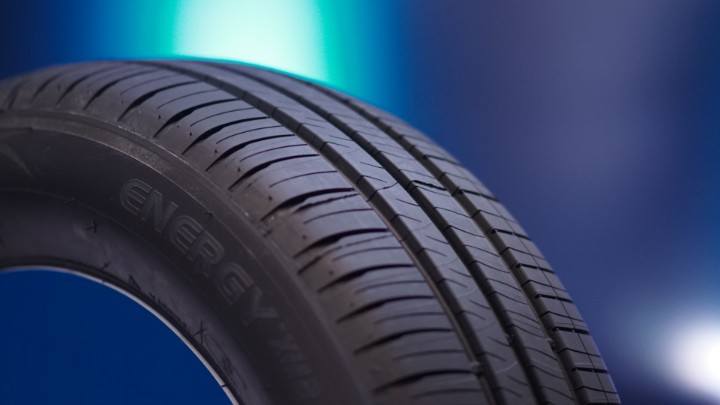 Continue reading below ↓
Recommended Videos