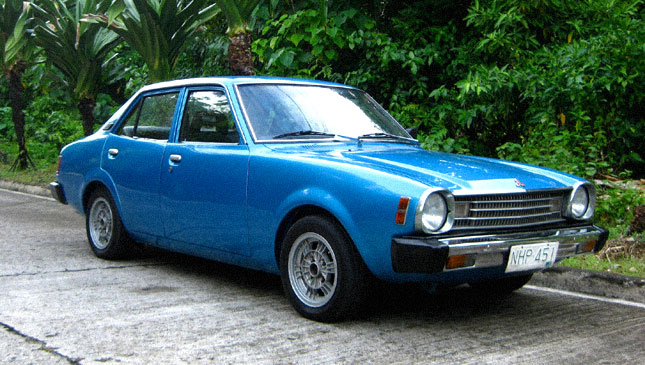 The Japanese carmaker that would later give us icons like the Lancer and Pajero got its start way back in 1917, with the Mitsubishi Model A. Fast forward a century, and the time has come to celebrate a milestone.
From June 8 to 11, Mitsubishi Motors Philippines is hosting the 'Mitsubishi 100 Years Anniversary Expo' at the World Trade Center in Pasay City. The unique motor show promises to give car lovers an appreciation for Mitsubishi's rich history, as well as a closer look at its current lineup.
The expo will showcase classic vehicles, including some imported from the Mitsubishi Auto Gallery in Japan. This includes the 1937 Race (Circuit Car), the 1985 Paris-Dakar Rally winner Pajero, the WRC Lancer 2005, and the Outlander PHEV that won the 2015 Baja Rally. Attendees can also test-drive the newest Mitsubishi vehicles, as well as the pure electric i-MiEV and the hybrid Outlander PHEV. Current Mitsu owners, meanwhile, can take part in the first-ever Mitsubishi Owners Day.
There will be other kinds of entertainment on show, too. Mitsubishi ambassadors Maine Mendoza and Alden Richards, as well as comedian Ramon Bautista, will be dropping by on Saturday for a fan meet-and-greet. For the kids, there will be fun games and activities courtesy of Nickelodeon. Art lovers can take part in a workshop by Fernando Sena on the Sunday. To top it off, there will be live performances from some popular bands and DJs.
Admission to the event is free, so if you love the three-diamond badge, don't forget to drop by the World Trade Center this month. It promises to be a fun show.