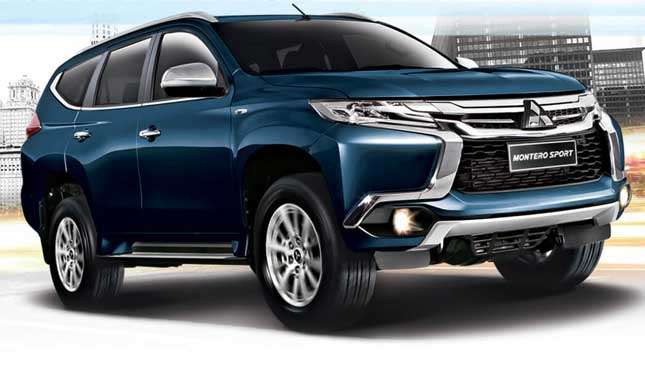 It goes without saying that the Mitsubishi Montero Sport is popular in the Philippines. The Strada, meanwhile, is an underrated performer in our books. For those of you who want to try out Mitsubishi's midsize SUV or pickup to form your own opinions, here's your chance. If you live in Naga, Taytay, or Calamba, you can test-drive either vehicle when Mitsubishi Motors Philippines (MMPC) takes its MIVEC Clean Diesel Advantage Test Drive Tour to your neighborhood.
In Naga, the test drive will be available at the local dealership on Roxas Avenue Diversion Road. In Taytay, it will be at Evolander Motor Corporation on Manila East Road. The Calamba leg will be at Best Southern Genesis Motors along Maharlika Highway. Customers who sign up for a drive will also get a P5,000 savings coupon that they can use toward a brand-new Montero Sport or Strada. Current Mitsubishi owners, meanwhile, can avail of a free vehicle check-up.
Test drives will take place from 8am to 5pm. If you live in the areas listed above, don't miss your chance to try out some solid diesel-powered vehicles. Enjoy your weekend!
Recommended Videos