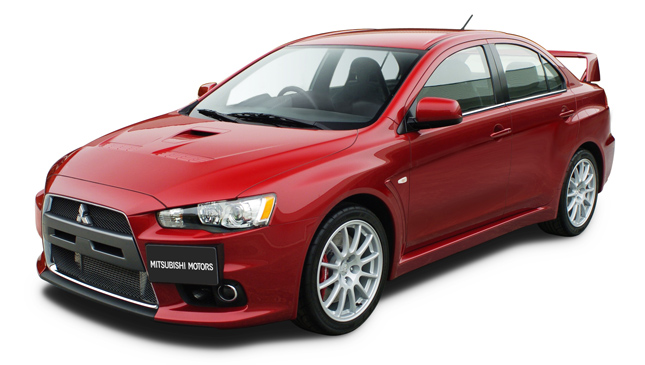 You must be wondering: Is this a recall? Well, sort of. It's not a recall in the life-threatening sense, but more of a precaution for some Mitsubishi Lancer models.
The issue is to inspect and replace, if needed, the Mitsubishi Electronic Time and Alarm Control System (ETACS) ECU. Apparently, some batches of the ETACS have improperly manufactured parts that may result in the headlights turning off and/or the windshield wiper not working while the vehicle is in use.
The variants affected are 1,825 units of the Lancer EX 2.0 and EX Ralliart (model years 2009 to 2011), and just six units of the Lancer Evolution (model years 2009 to 2010). Inspection and possible replacement of the ETACS is estimated to take an hour and is free of charge.
This move was done by directive of Mitsubishi Motors Philippines' principal, Mitsubishi Motors Corporation, based in Japan. MMPC informed the Department of Trade and Industry of this action.
ADVERTISEMENT - CONTINUE READING BELOW ↓
Despite no failures or incidents reported nationwide so far, MMPC president and CEO Yoshiaki Kato sincerely apologizes to all customers whose units are included in the campaign. Owners can check out MMPC's website to verify if their Lancer Vehicle Identification Numbers are among those in the advisory.
ADVERTISEMENT - CONTINUE READING BELOW ↓
Recommended Videos
All Mitsubishi service centers nationwide are ready and capable of attending to customers' inquiries and concerns. So if you have a 2009-2011 Lancer, best to have it checked. We need our headlights and wipers in these stormy days.