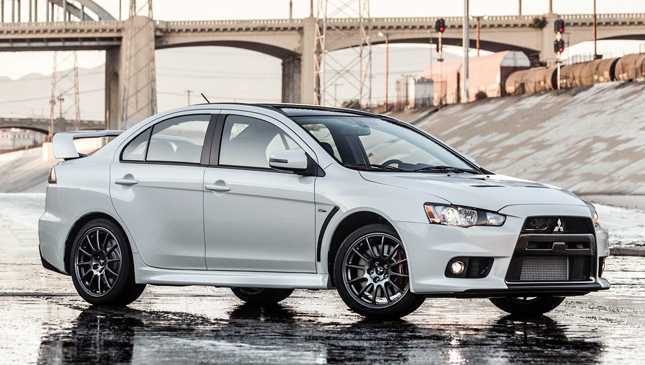 It seems the US market is having a field day with the Mitsubishi Lancer: Not only has a face-lifted model been announced, a total of 1,600 units of the Lancer Evolution Final Edition will also be made available to American buyers. As you know, the Lancer Evo is expected to be retired at the end of the year, so having one last chance to snap one up is definitely a thrilling prospect for any fan of the nameplate.
In April, we reported that Mitsubishi was to release 1,000 units of this Evo Final Edition in its domestic market of Japan. But because those cars were JDM, the news didn't sound too relevant to our market. This latest news of the Evo Final Edition coming to America does, as the units are left-hand-drive.
The Evo Final Edition is said to have an increased output of 303hp and a maximum torque of 414Nm. The nice thing about this car is that it remains to be one of the rare performance models to be available with a stick shift, as its 2.0-liter four-cylinder turbocharged gasoline engine is paired with a short-throw, five-speed manual transmission. This engine-and-gearbox combo is complemented by Mitsubishi's proven Super All-Wheel Control and three traction settings (tarmac, gravel and snow).
ADVERTISEMENT - CONTINUE READING BELOW ↓
ADVERTISEMENT - CONTINUE READING BELOW ↓
Recommended Videos
The Final Edition package includes lightweight Brembo brakes, Bilstein shock absorbers and Eibach springs.
The price? Mitsubishi Motors North America is selling the Evo Final Edition at $37,995 (P1,765,000). If you're looking to get your hands on the Evo before it finally rides off into the sunset, have someone import a unit for you. Perhaps Mitsubishi Motors Philippines can accommodate a special request or two?
Check out the photos of the Lancer Evolution Final Edition below.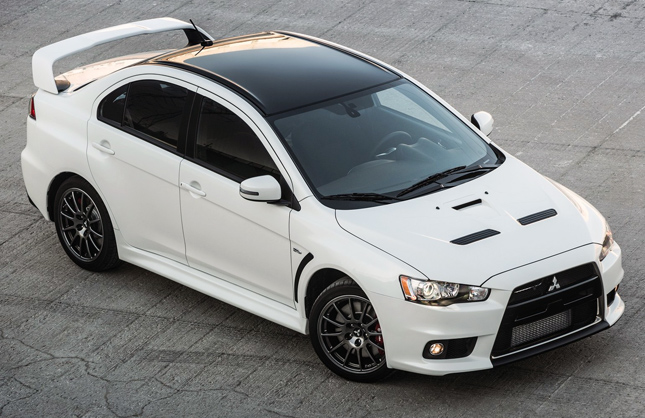 ADVERTISEMENT - CONTINUE READING BELOW ↓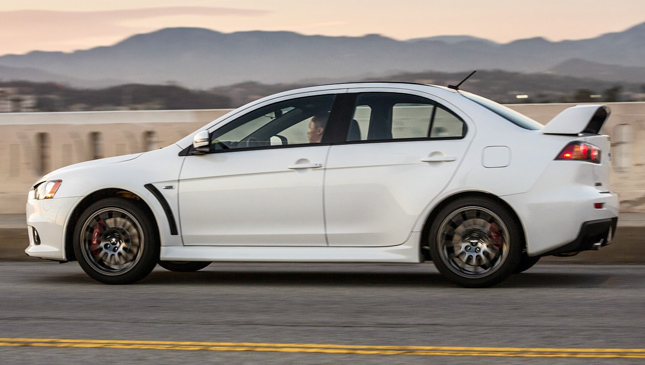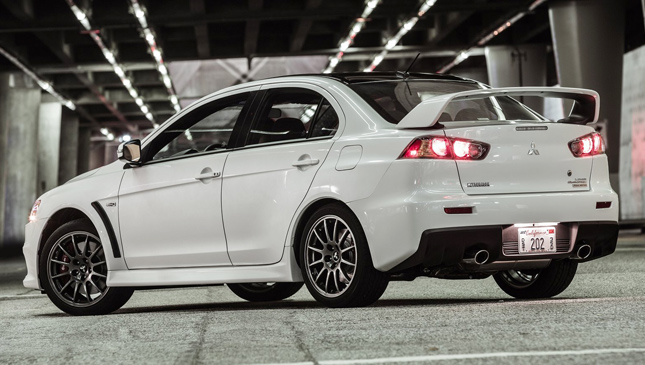 ADVERTISEMENT - CONTINUE READING BELOW ↓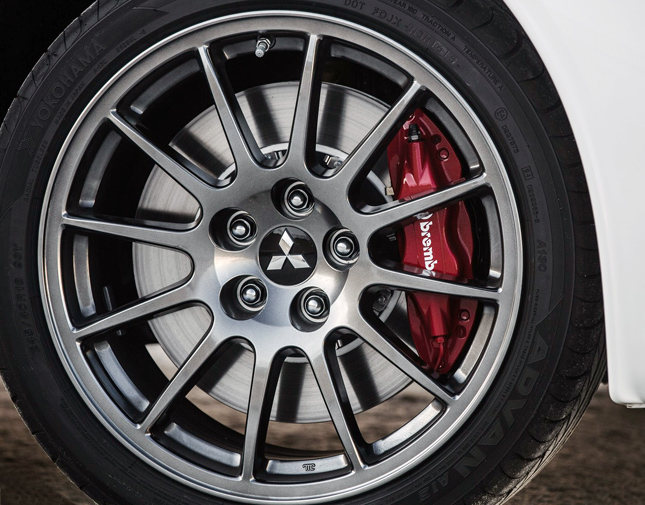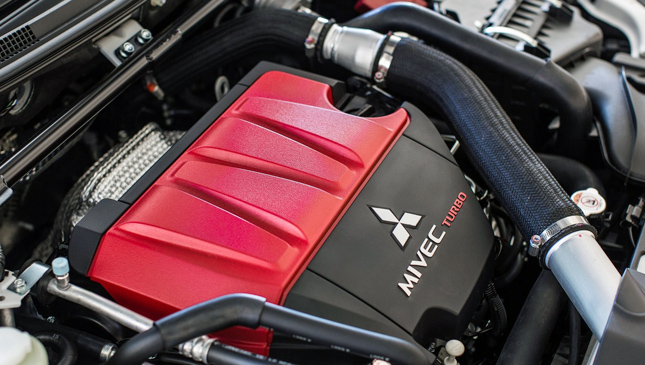 ADVERTISEMENT - CONTINUE READING BELOW ↓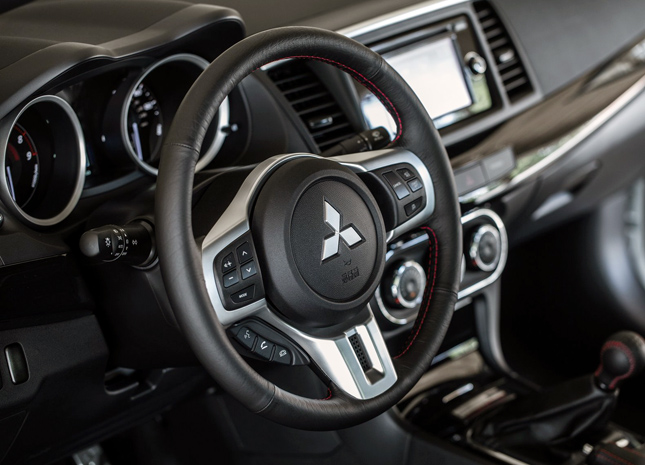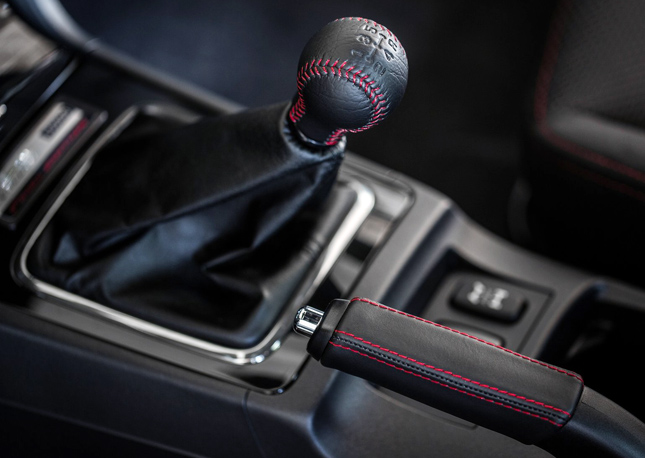 ADVERTISEMENT - CONTINUE READING BELOW ↓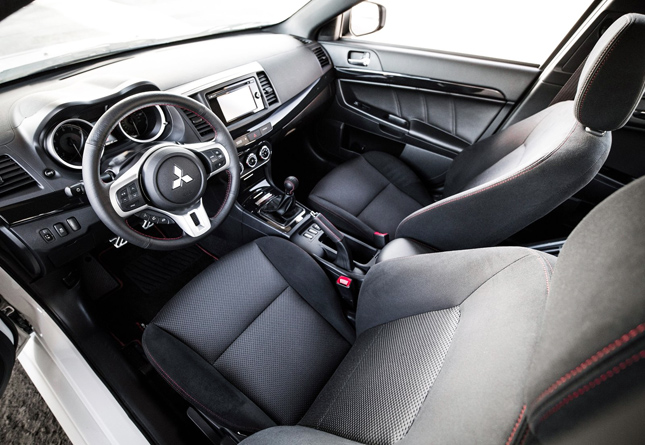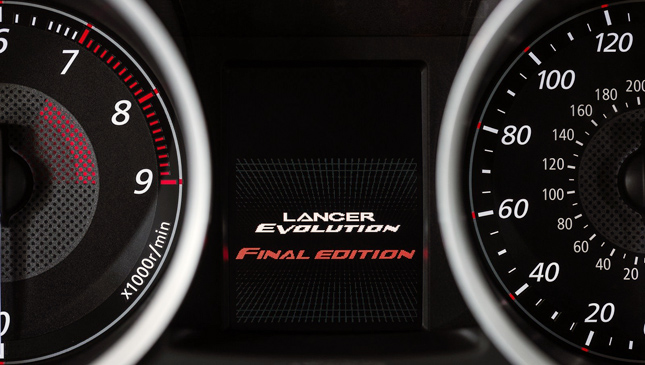 ADVERTISEMENT - CONTINUE READING BELOW ↓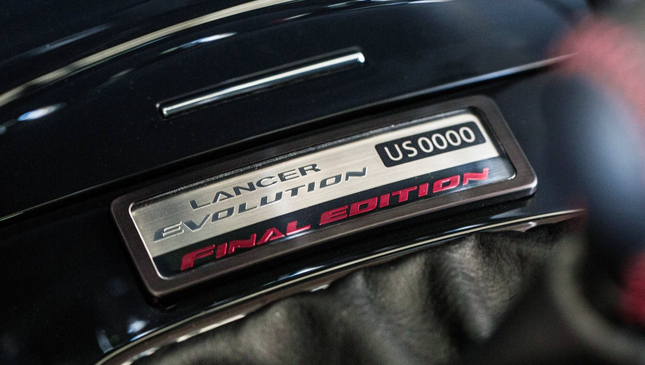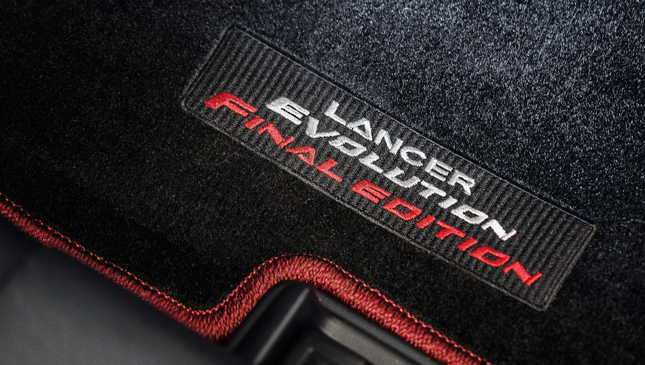 ADVERTISEMENT - CONTINUE READING BELOW ↓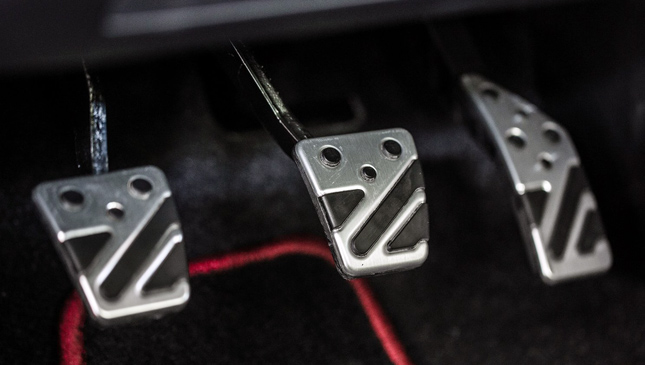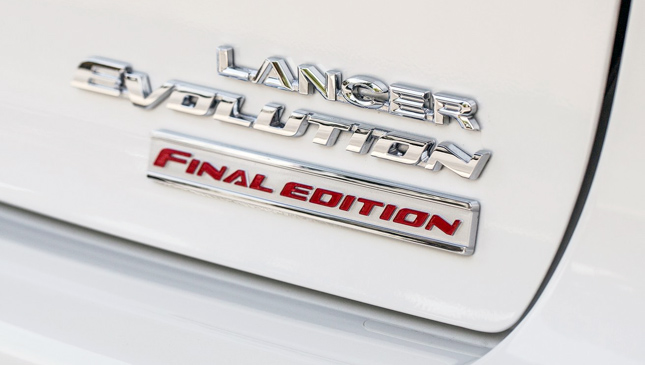 ADVERTISEMENT - CONTINUE READING BELOW ↓