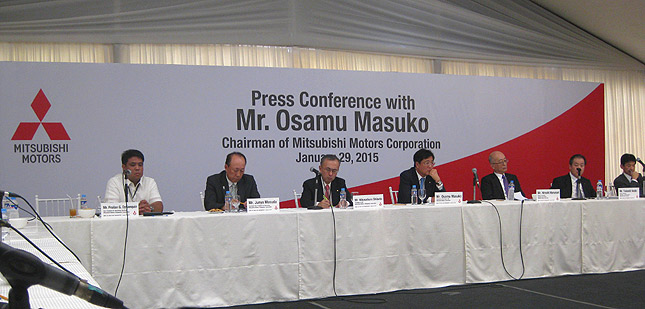 Mitsubishi Motors Philippines has inaugurated its new 21-hectare vehicle assembly plant in Santa Rosa, Laguna. It is the same manufacturing plant it acquired early last year from Ford Philippines.
With a slogan "Ready for the future," MMPC is preparing for its long-term prospects. The new plant has the capacity to produce 50,000 units a year, compared to the 30,000-unit capacity of its previous plant in Cainta, Rizal. The new assembly plant will continue the production of the Adventure and the L300. Mitsubishi had been producing vehicles in Cainta since 1964.
The new plant boasts the first paint process for plastics of its kind in the country, with the new equipment using micro bubbles and water vapor for a smoother finish. The factory is also more energy-efficient, with LED lights all around.
Mitsubishi Motors Corporation chairman and CEO Osamu Masuko stated: "The Philippine market is expected to show the most growth among all the countries in the ASEAN region, which is the most important market for our company. Therefore, it is positioned as one of the pillars of our ASEAN business. We will continue to do our best to contribute to the development of the automotive industry and job creation in the Philippines."
Currently, the workforce of the new facility stands at 906. MMPC forecasts employment to grow to 1,900 over the next six years, with the intention to increase production to 100,000 units a year by 2020. With production capacity expansion and cost efficiency as the main objectives, Mitsubishi emphasizes that quality should not be compromised.
ADVERTISEMENT - CONTINUE READING BELOW ↓
With a market share of 18.4% in 2014 and recording its highest sales volume for two consecutive years, Mitsubishi Motors Philippines intends to sustain the trend and perhaps even increase it. Mitsubishi is poised to do so with the new plant.
Japanese ambassador to the Philippines Kazuhide Ishikawa and Philippine president Benigno Aquino III graced the inauguration along with other national and local government officials.
Photos by Jason dela Cruz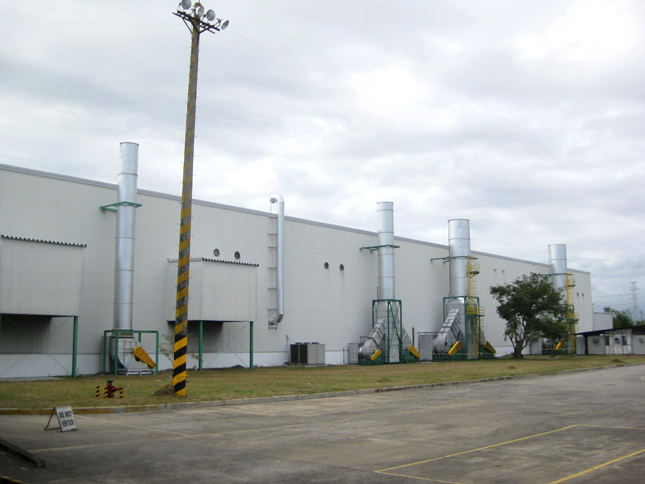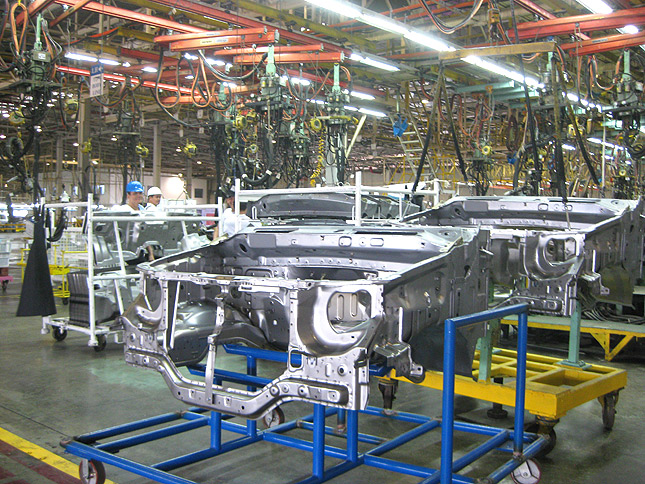 ADVERTISEMENT - CONTINUE READING BELOW ↓
Recommended Videos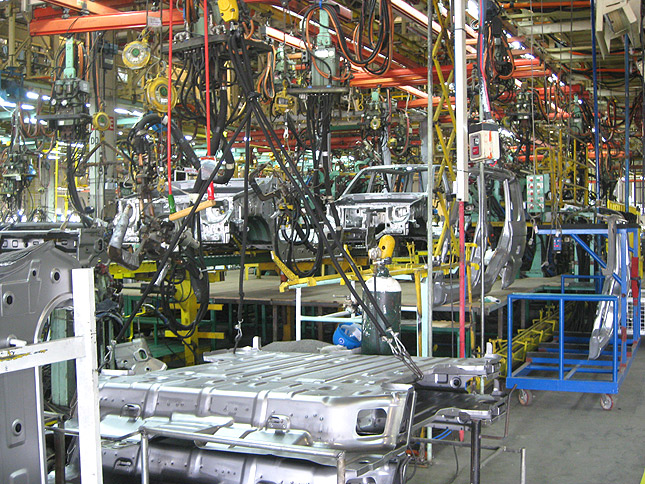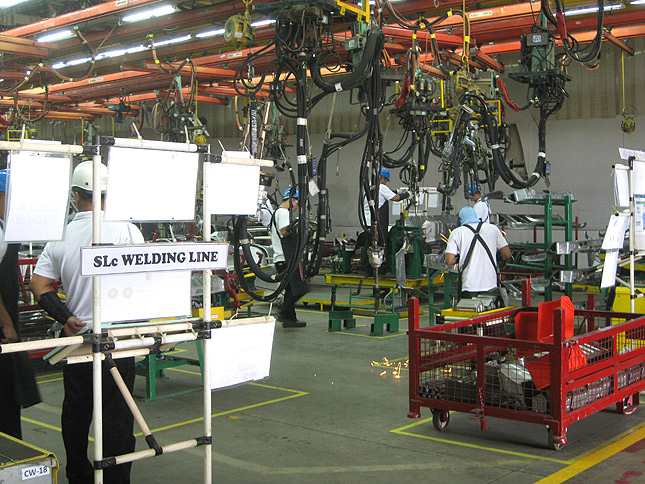 ADVERTISEMENT - CONTINUE READING BELOW ↓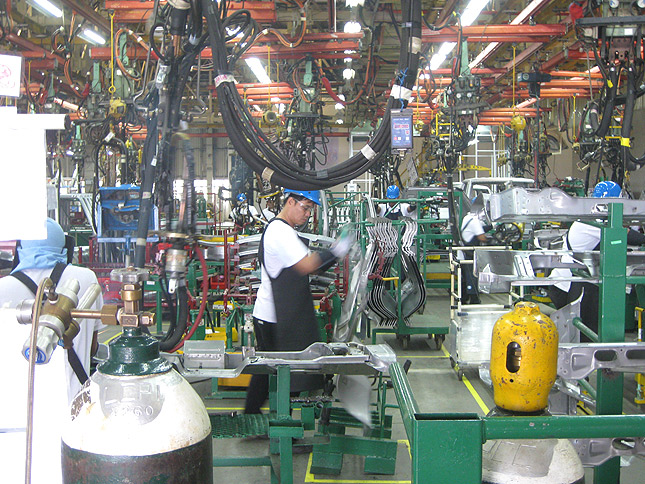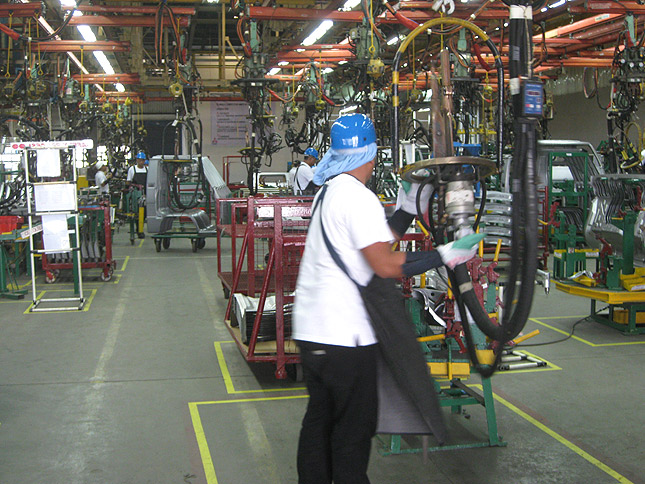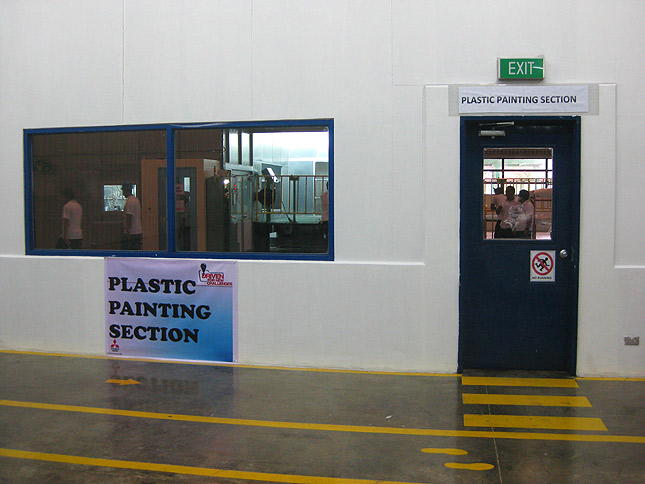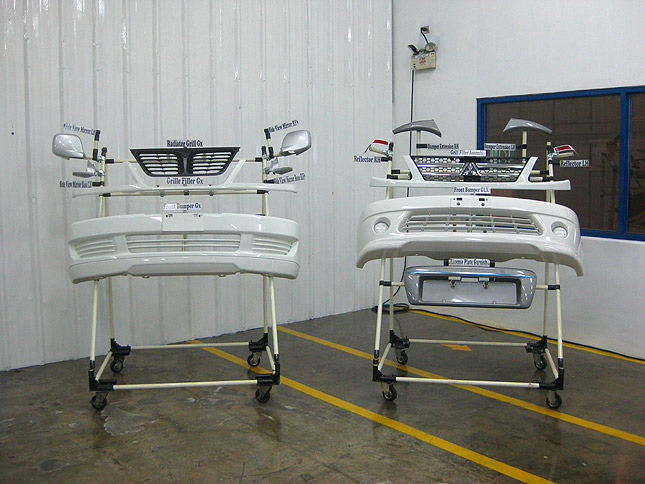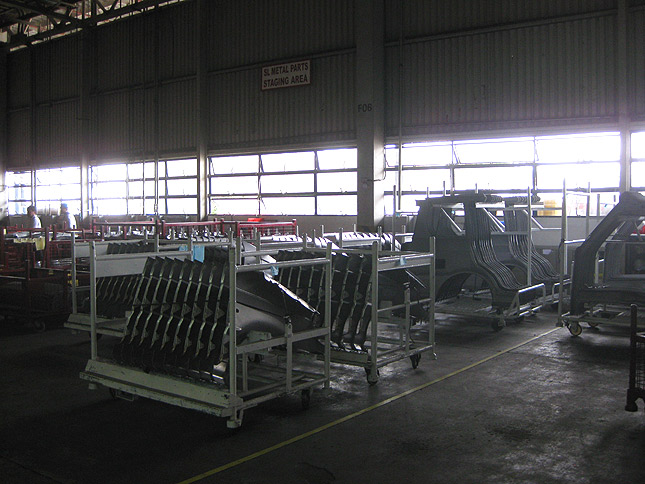 ADVERTISEMENT - CONTINUE READING BELOW ↓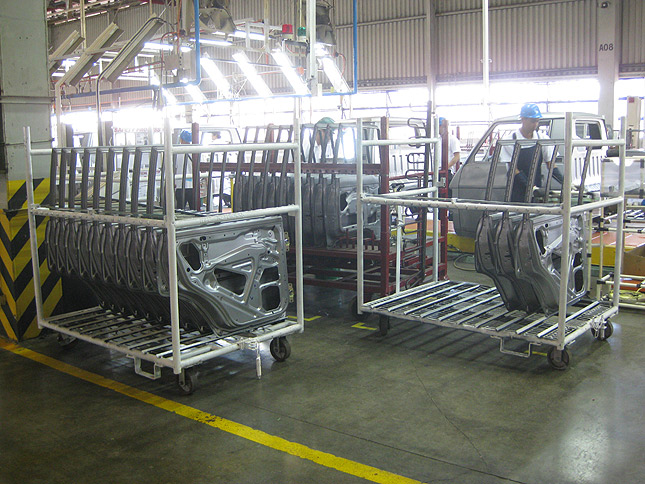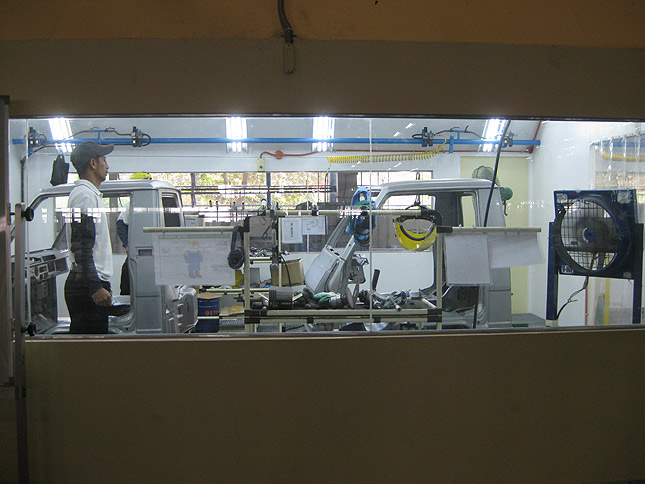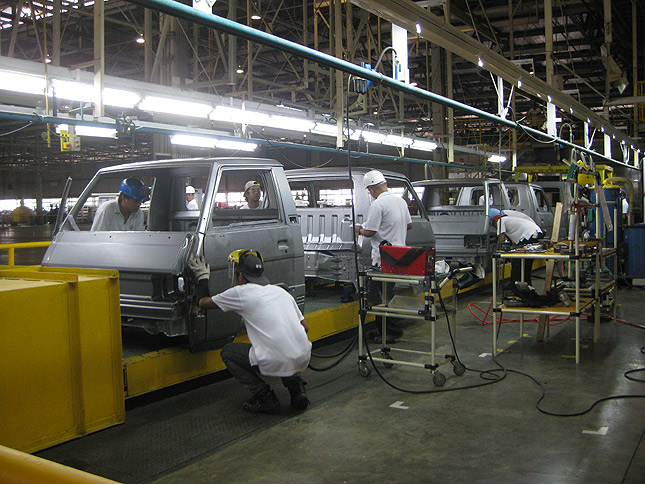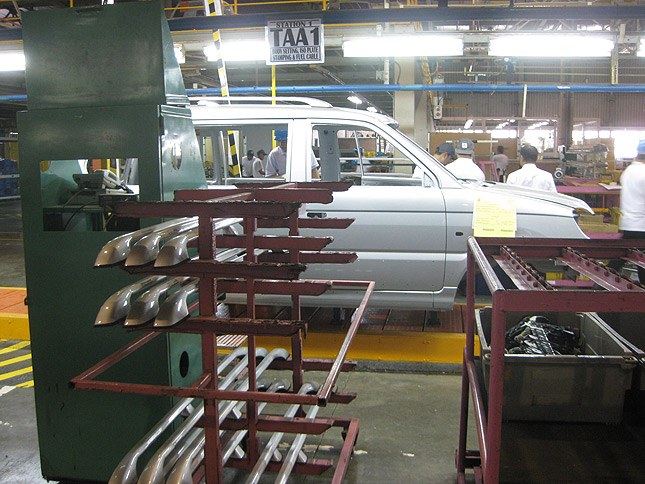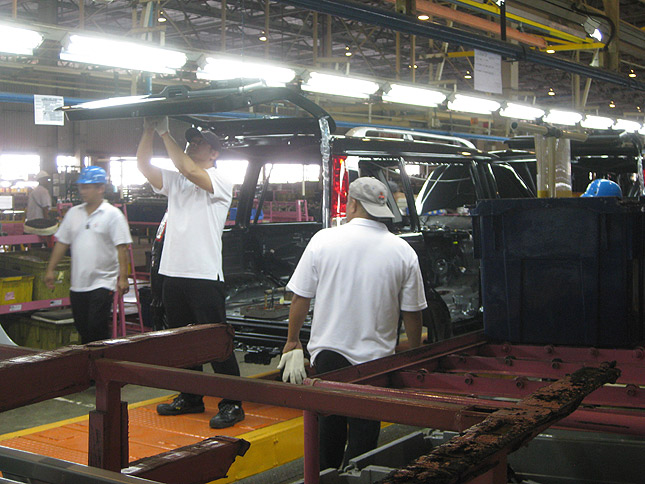 ADVERTISEMENT - CONTINUE READING BELOW ↓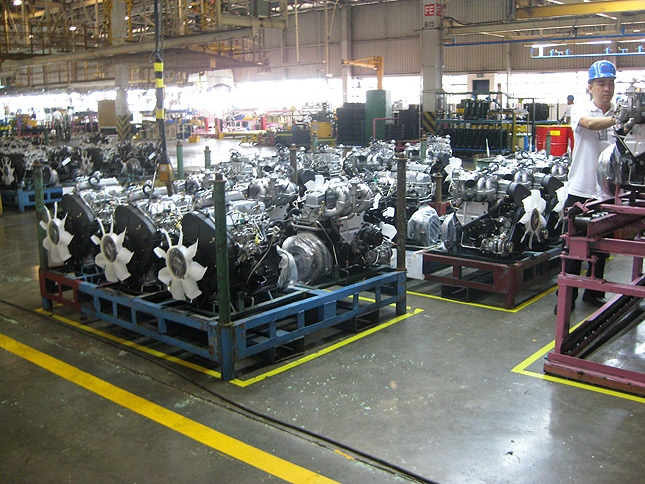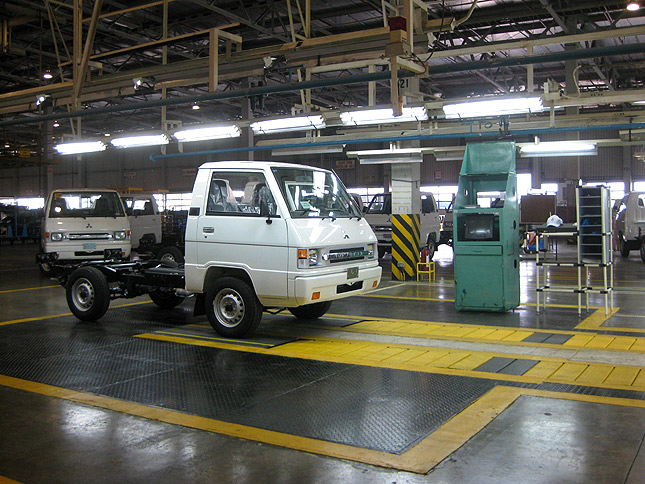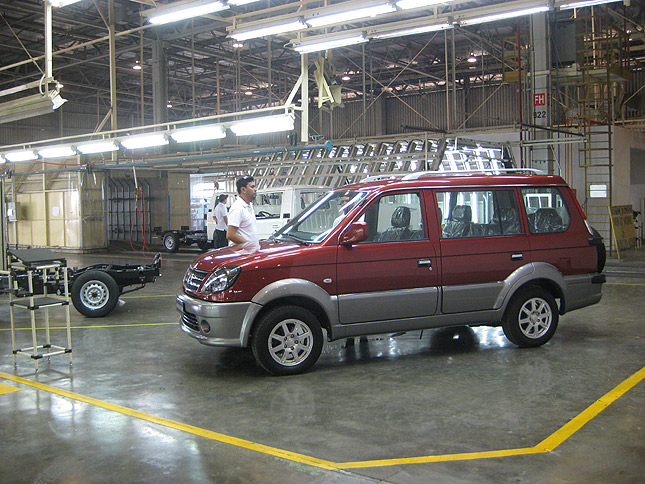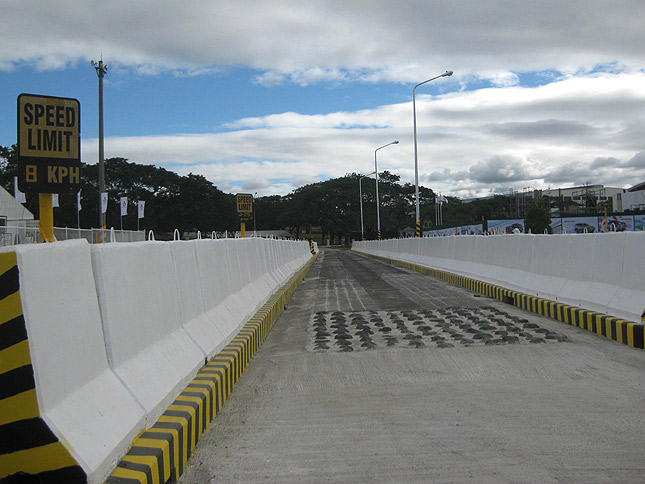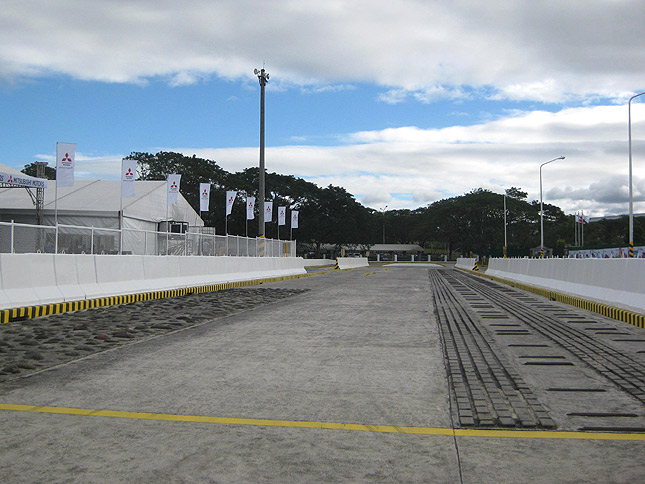 ADVERTISEMENT - CONTINUE READING BELOW ↓