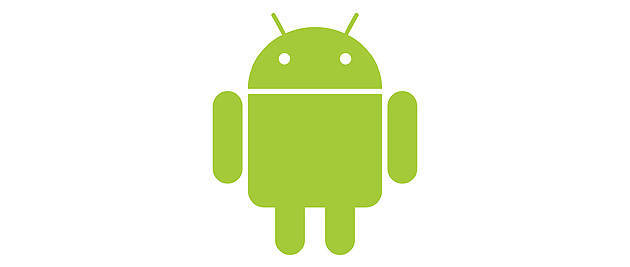 In January, we reported that Audi, General Motors, Honda and Hyundai had joined Google to form the Open Automotive Alliance, an organization that is supposedly committed "to bringing the Android platform to its members' vehicles using an open-development model and a common platform that will allow the carmakers to bring cutting-edge technology to their drivers."
Now, from just four carmakers, the number has now ballooned to 18 with the addition of Bentley, Fiat Chrysler, Ford, Maserati, Mazda, Mitsubishi, Nissan, Renault, Seat, Skoda, Subaru, Suzuki, Volkswagen and Volvo.
Even the number of electronics manufacturer in the organization has increased. Joining NVIDIA are Clarion, CloudCar, Delphi, Freescale, Fujitsu Ten, Harman, Infiniti, JVC-Kenwood, LG, Panasonic, Parrot, Pioneer, Renesas and Symphony Telca.
"The expansion of the OAA shows its commitment to openness, customization and scale, which have contributed to Android's success and are designed to help drive auto innovation," the organization said in a statement. "We welcome more partners to join us on this journey, and drivers can expect to see the first cars with Android Auto roll off the assembly line in 2014."
Continue reading below ↓
Recommended Videos