Are you stuck in another dreary office Zoom call where you have that one officemate who forgot she's on mute, another person's TV is blaring in the background, and someone can't figure out how to share his screen? Don't you wish you could do something else? 
No, don't open Netflix or YouTube; someone might hear you watching Friends. Why not look for car parts and possible upgrades for your car? When your officemates see your intense concentration in the video call, they will laud your focus when in fact you're just imagining what new Rota Raids look like on your car.
But where to look? Online sellers can be tiring with all the "HM" and "PM sent" rigmarole. Wouldn't it be great if you can just scout for deals and see prices clearly in one efficient website? This is where PartsPro comes in handy. 
An online portal that carries many famous aftermarket brands, PartsPro is the baby of businessman Raffy David. Established in 2016, this website carries a wide range of aftermarket products: tires, wheels, suspension parts, brakes, engine accessories, and even automotive cleaning products. And since David is an avid car nut with taste, don't expect to find tacky faux caliper covers on his online marketplace.
Here's even better news, PartsPro has spawned an outlet section. It went live last June 16, 2020, and it will highlight items that are perennially on sale. According to David, "we made a new section just to help all local suppliers sell their overstocked items. From dealerships to distributors of parts to brands like Rota. All at liquidation prices. So perfect for these practical times."
These are samples of what you can find complete with prices so you don't have to PM us—or anyone else for that matter: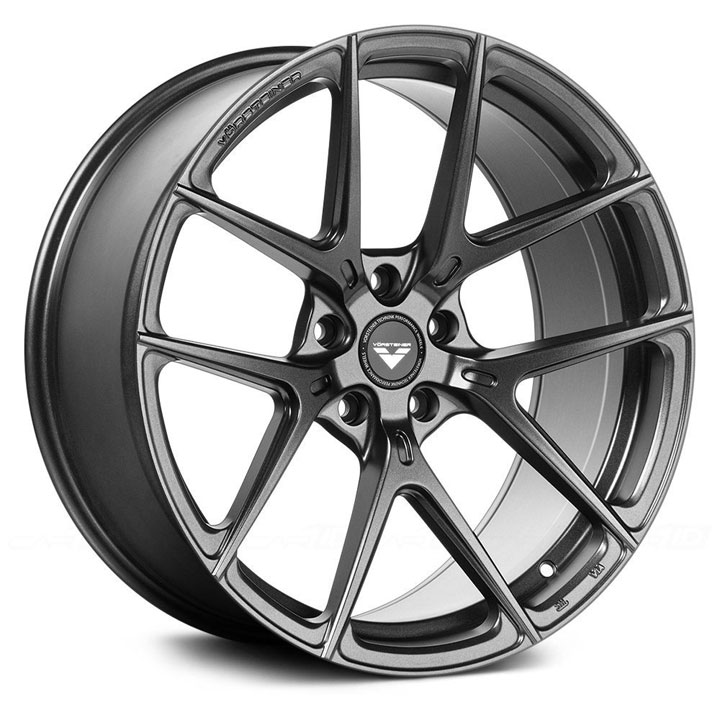 Vorsteiner V-FF 101
Outlet price: P125,000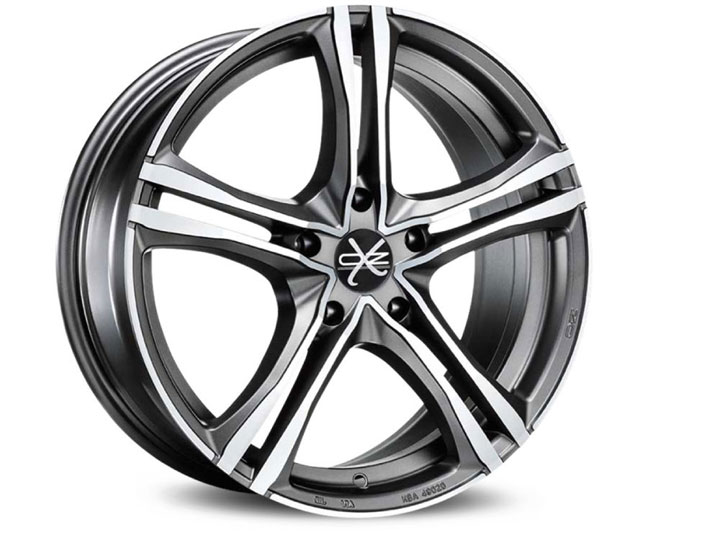 OZ X5B
Outlet price: P23,778.96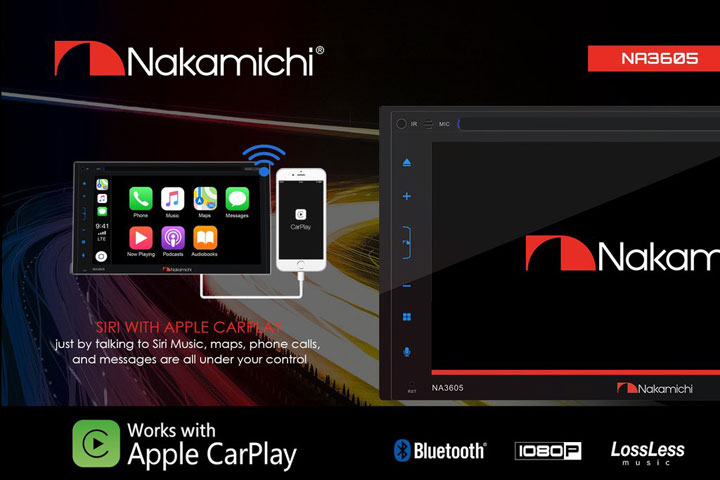 Nakamichi 3605
Outlet price: P13,650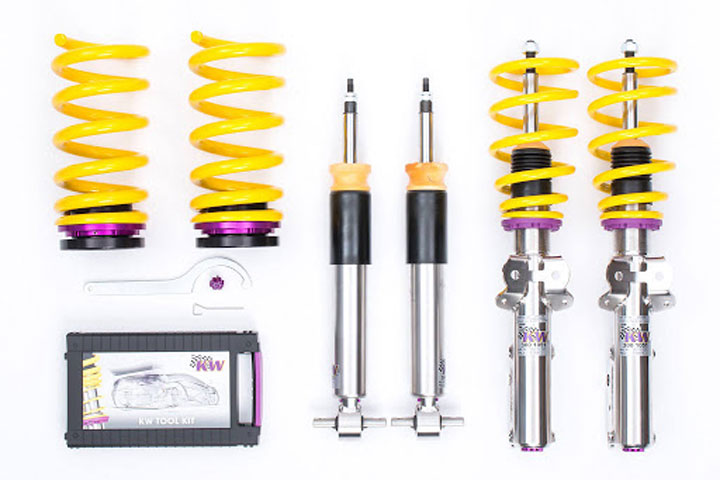 KW suspension set (for Ford Mustang)
Outlet price: P145,256.40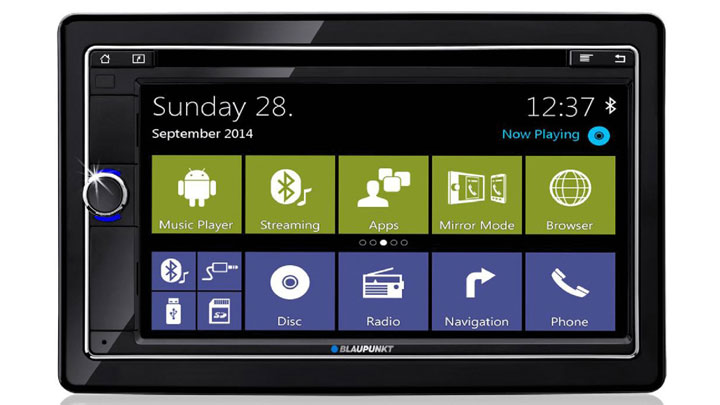 Blaupunk Cape Town 940
Outlet price: P28,000
Like what you see? Isn't it refreshing not to have to ask how much an item is? That CarPlay head unit looks tempting, if you ask us.
So the next time you're stuck in another online conference call and you sense your mind wandering, you can try looking for your next automotive upgrade. And if anyone catches you, you can say that transportation is deemed essential these days.