Christmas is fast approaching, and if you still haven't come up with a gift list, now's a good time to get to it.
Looking for a simple token of appreciation for a car guy? Then these might be worth including on your shopping list: Petron is selling 1:32 scale diecast models of the Lamborghini Aventador S, and they actually look much nicer than their P250 price tag suggests.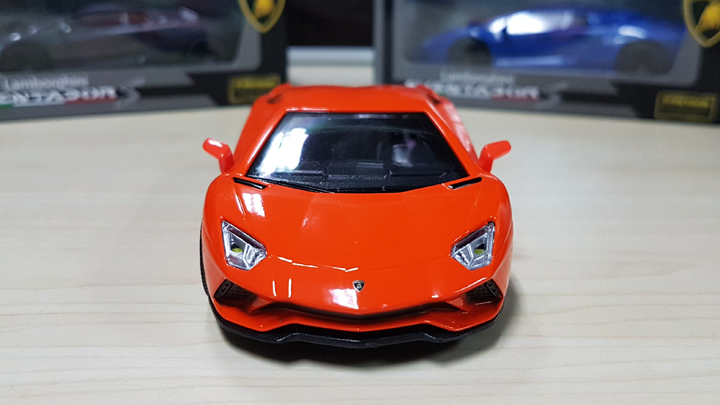 The six-inch toys come available in four colors: gold, blue, black, and our personal favorite, orange. You can buy one at any participating Petron station, provided you spend at least P500 on fuel or engine oils.
Continue reading below ↓
Recommended Videos
That means you either have to gas up on Petron Blaze 100, Petron XCS, Petron Xtra Advance, Petron Turbo Diesel, or Petron Diesel Max, or buy Petron Blaze Racing, Petron HTP, Petron Ultron, Petron Rev X, or Petron Sprint 4T. Just present your receipt to the pump attendant, who will then mark it as redeemed.
If you're interested, you had better act fast. This promo will run only until November 4, 2018. If anything, this is a convenient way to cross out a couple of car-crazy individuals on your Christmas shopping list.