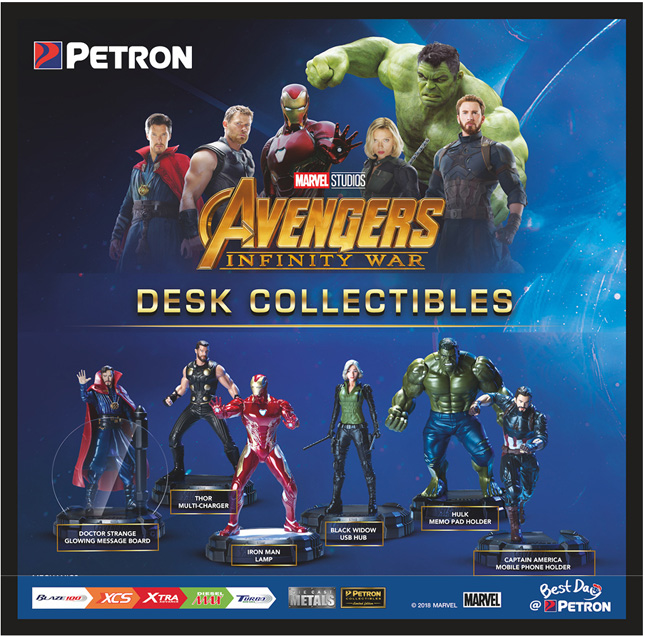 By now the whole universe has seen Avengers:Infinity War, Marvel Studios' offering that capped a decade of superhero films. This movie was hyped to Vormir and back, and it didn't live up to expectations—it shattered them.
Since Marvel began gaining traction with its 'shared universe' concept, other studios began copying the formula, usually with little success. Universal Pictures tried to create their own Dark Universe (even announcing it in the opening credits) with a reboot of The Mummy. But it bombed hard. Sony tried to make a Spidey universe with Andrew Garfield, then eventually, wisely, lent the web-slinger to Marvel after Garfield's second outing failed to meet the ever-growing demands of what consitutes a modern blockbuster.
ADVERTISEMENT - CONTINUE READING BELOW ↓
Then there's the DC Extended Universe, the poster child for putting greed before story, characters, and pretty much anything else that constitutes good cinema. The theatergoers have spoken: In its opening weekend, Infinity War made more money in North America than Justice League's entire run in the same territory.
Where Marvel's penultimate Avengers culmination was funny, entertaining and heart-rending, DC's superhero team-up was incoherent and filled with the detritus of Zack Snyder's failed vision. The latter had its moments, but we don't pay P300 in cinemas for moments. We fork over our hard-earned money for a good story and a well-crafted cinematic experience—or at the very least just one of those two.
If you want to have a memento of Marvel's thrilling opus, Petron is offering these Desk Collectibles. There are six items in all: 1) an Iron Man lamp, 2) a Black Widow USB hub, 3) a Hulk mini organizer, 4) a Thor multi-charger, 5) a Doctor Strange glowing memo, 6) and a Captain America smartphone holder that lights up when you get a notification.
For every P500 single or accumulated purchase of Petron fuels and consumables at participating Petron stations (just ask the attendant which products are part of the promo, we're too lazy to copy and paste the press release), you can buy an Avengers Desk Collectible for P450. Only transactions from the time you read this up to May 15, 2018 are eligible for redemption. You can redeem your receipts up to 60 days after the end of the promo period.
We received a few samples, and so far they brought us more joy than the atrocious Batman v Superman. The Desk Collectibles feel well-built. Thor even charges Tracy's gadgets every day (see photo below), on top of giving our managing editor something pleasant to look at.
Which Avengers Desk Collectible are you aiming for?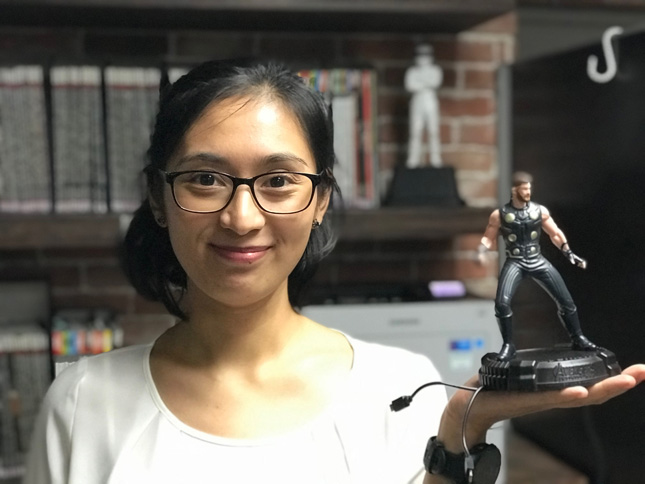 ADVERTISEMENT - CONTINUE READING BELOW ↓