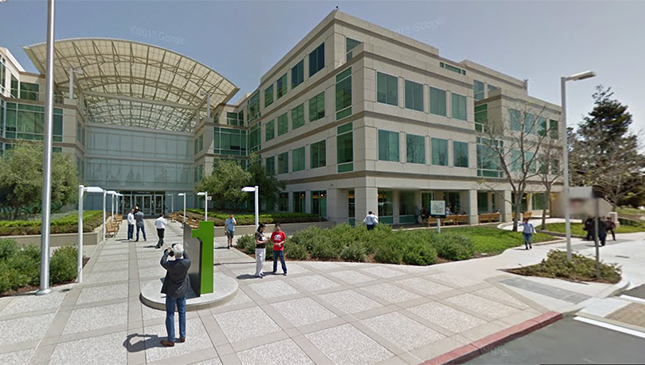 Back in October, it was reported that Apple had shelved Apple Car development to focus on creating an autonomous driving system instead. Now, the California tech giant is calling for US legislators to refrain from restricting the testing of AI-run vehicles—an indication that the company is indeed serious about joining the driverless car race.
Automotive News reports that Apple director of product integrity Steve Kenner sent a five-page letter to the National Highway Traffic Safety Administration urging regulators to ease up on imposing restrictions. Said letter also includes signals as to what Apple's plans are regarding driverless cars.
Kenner writes: "The company is investing heavily in the study of machine learning and automation, and is excited about the potential of automated systems in many areas, including transportation." The executive also cited safety as one of key reasons behind developing such vehicles, saying that the technology has the potential to save millions of car crashes and thousands of lives annually.
Company spokesperson Tom Neumayr echoed Kenner's sentiments, saying: "There are many potential applications for these technologies, including the future of transportation, so we want to work with NHTSA to help define the best practices for the industry."
If the tech company does pursue plans to build an autonomous driving system, it will join an increasingly tight race which includes the likes of Tesla, Ford, Volkswagen and General Motors.
So you could say things are getting pretty serious over at Apple. While we wouldn't completely rule out the possibility of an Apple Car just yet, it's looking more likely we'll be seeing something in the realm of Apple-driven instead of Apple-made. Either way, we're not complaining.