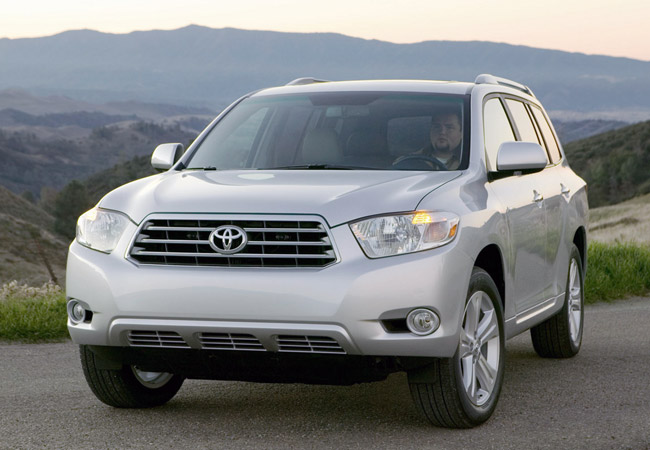 So yesterday, Toyota Motor Philippines announced a safety recall affecting Innova, Fortuner and Hilux units sold from November 2004 to June 2010. It concerns spiral cable retainers that could prevent the driver-side airbag from deploying in the event of a crash.
Well, it turns out that is just a small part of a global recall that apparently affects a total of 6.4 million units, including 2.3 million cars in North America and 810,000 vehicles in Europe, according to Automotive News. The global recall involves different issues, the largest of which is the aforementioned faulty spiral cable, which affects 3.5 million units worldwide.
The other issues involve seat rails (2.3 million units), steering column brackets (760,000 units), windshield wipers (160,000 units), and starter motors (20,000 units). The total count is actually 6.86 million units, but only 6.4 million are really affected as some units have more than one of the problems.
According to Automotive News, also affected by the spiral-cable recall are the RAV4, the Corolla, the Matrix, the Yaris hatchback, the Yaris sedan, the Highlander, the Tacoma, the Reiz, the Land Cruiser Prado and the Camry. In the Philippines, however, only the Innova, the Fortuner and the Hilux are being recalled.
Continue reading below ↓
Recommended Videos