Rolls-Royce is 115 years old, and has never been hotter than it is right now. Okay, those aren't Rolls-Royce's exact words, but that's the gist of the news from its Goodwood headquarters today. The sales results for 2018 are in, and they're healthy. Very healthy.
With sales swelling across all regions Rolls does business in (and the Americas remaining the top Rolls-buying spot), the Spirit of Ecstasy chalked up 4,107 new homes last year. Not massive numbers, when you think Ford shifts that many Fiestas in the UK alone in under a month, but pretty stellar business in the context of £300k (P20 million) super-luxury flagships for the world's one-percenters.
Unlike say, Porsche, Rolls-Royce doesn't think it's right and proper to actually reveal how many of each model were sold. Let a Wraith owner know their car might be potentially more common than a Dawn? Good heavens. That simply wouldn't do. Rolls-Royce does let on that the new Phantom VIII is 'a major growth driver'. Ker-ching.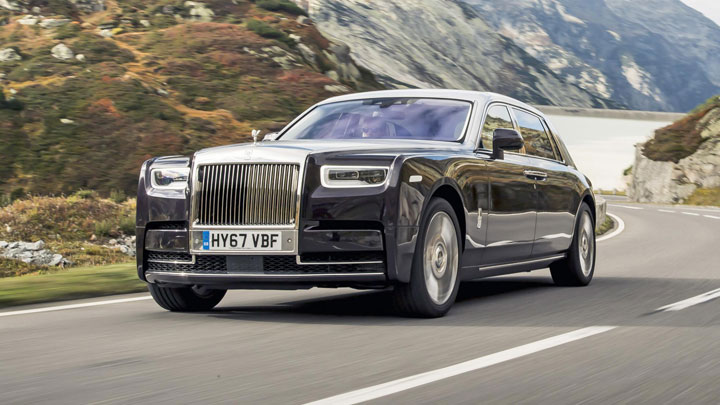 ADVERTISEMENT - CONTINUE READING BELOW ↓