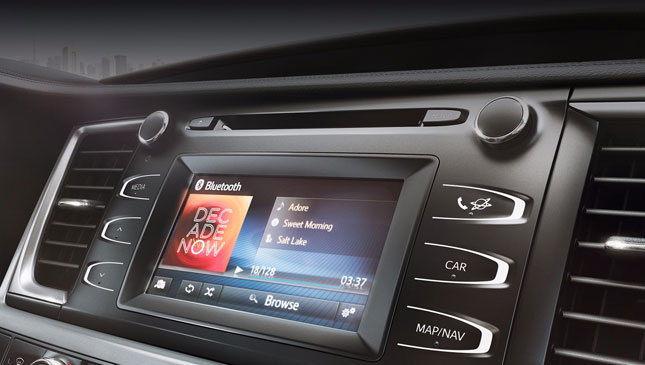 In the race to be on the cutting edge of car technology, the line between automotive and tech is blurring more and more each day. This is especially true when it comes to the corporate aspects of the two industries. Remember the rumoured McLaren takeover by Apple a few months back?
ADVERTISEMENT - CONTINUE READING BELOW ↓
This time though, a big acquisition has actually taken place that could have a big impact on the future of cars. American company Harman has just been purchased by Samsung in a whopping US$8 billion (P393 billion) deal.
Harman, if you're not aware, is a company that specialises in designing in-car entertainment technologies and connectivity systems. Its products are used by brands like JBL, Soundcraft, and AKG. According to Samsung's official press release, it's expected that the partnership will benefit both companies' penetration into the automotive, audio, professional, and connected services industries. Per the deal, Harman will continue to operate as a standalone Samsung subsidiary under its current management.
"The vehicle of tomorrow will be transformed by smart technology and connectivity in the same way that simple feature phones have become sophisticated smart devices over the past decade," said Samsung president and chief strategy officer Young Sohn in a statement. "We see substantial long-term growth opportunities in the auto technology market as demand for Samsung's specialized electronic components and solutions continues to grow. Working together, we are confident that Harman can become a new kind of Tier 1 provider to the OEMs by delivering end-to-end solutions across the connected ecosystem."
ADVERTISEMENT - CONTINUE READING BELOW ↓
Recommended Videos
This acquisition could see some of Samsung's technologies in car brands that use Harman systems, like Toyota, BMW, and Audi. What do you guys think about this new development?