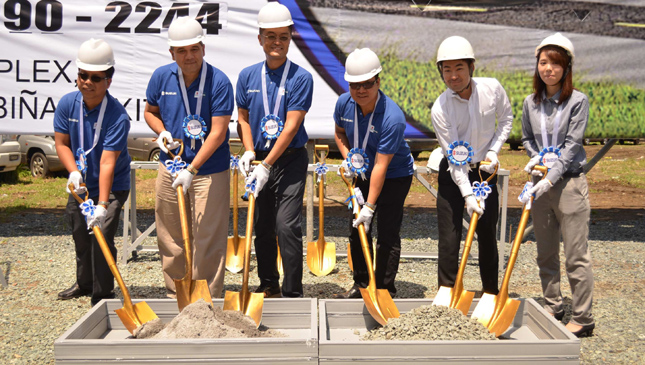 Suzuki Philippines is on a roll this year. The Japanese carmaker has just opened three new dealerships in the country: two in the Bicol area and one in Isabela. Another one is set to rise in Biñan.
Suzuki Naga will offer Bicolanos the brand's sales, spare parts and service. The dealership is under the management of Sakura Autoworld, and situated at Km 442 Maharlika Highway in Naga City. Suzuki Legazpi, a satellite outlet also under Sakura Autoworld, is located at the Miranda Building along Rizal Street in Old Albay.
Further north, Suzuki Auto Isabela has already begun operations through its satellite showroom, located at Robinsons Place Santiago. The dealership is owned and managed by North Quadrant Ventures & Resources.
Suzuki is also looking to strengthen its presence in the Southern Tagalog region with Suzuki Biñan, which held its ground-breaking ceremony just last month. The soon-to-rise Suzuki dealership, owned and managed by Shaw Motor Plaza, will be located inside Carmona Autoplex near the Carmona-Biñan SLEX exit in Laguna.
ADVERTISEMENT - CONTINUE READING BELOW ↓
Suzuki general manager for automobiles Shuzo Hoshikura said that the rapid expansion was inspired by the company's excellent sales figures over the past few months. "The excellent sales performance we recorded in recent months inspired us to grow our network in order to better serve our customers and respond to the continuously increasing market demand," he explained. "We are confident that our year-end figures for 2015 will be positive, thanks to our aggressive dealership expansion coupled with numerous product launches. So far, we are on track with growth plans, and we intend to sustain our good sales performance over the next few years."
ADVERTISEMENT - CONTINUE READING BELOW ↓
Recommended Videos