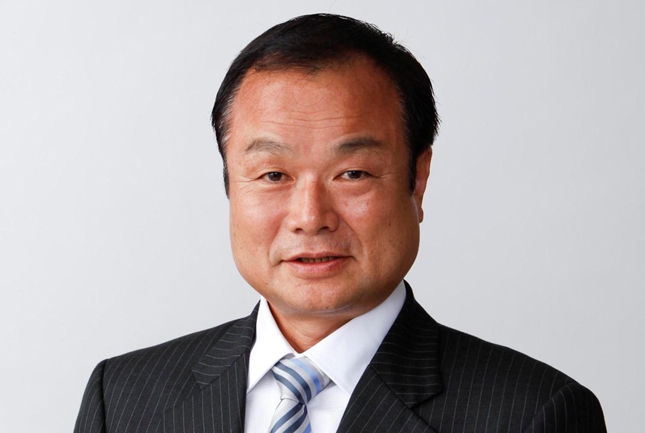 In what was supposed to be a surprise statement on Monday, Honda Motor Company CEO Takanobu Ito announced his resignation, making way for an interim CEO.
Since taking over Honda in 2009, Ito, a long-time engineer and executive in Honda's R&D division, has worked hard at trimming Honda's production lines and fast-tracking new models to the market. He has set lofty sales and engineering targets in an attempt to return the brand to its former glory. Under his leadership, Honda has finally pushed the long-delayed next-generation NSX project to near-production status, and has re-entered the high-profile Formula 1 series as an engine supplier.
But there were disappointments: poor launches of new models like the Civic, supply disruptions due to the Japanese tsunami and the Thailand floods, and recent scandals over massive recalls due to hybrid systems and (most significantly) Takata airbags. Ito has faced mounting opposition to his leadership, from company old-timers and insiders. Rumors of Ito's impending resignation have been stirring for weeks.
The 61-year-old executive is replaced by 55-year-old Takahiro Hichigo, another long-time Honda engineer who has worked on the Odyssey and the CR-V in the American market. It is unknown how temporary or permanent Hichigo's posting is, but there are hopes that pulling back from Ito's aggressive marketing push to concentrate on product development and quality, will restore the brand's fortunes.
Continue reading below ↓
Recommended Videos
This proves once again the Japanese people's strong sense of professionalism. Corporate bosses and government officials have been known to leave their posts at the slightest suggestion of incompetence or dishonesty. We wish the same were true in the Philippines.