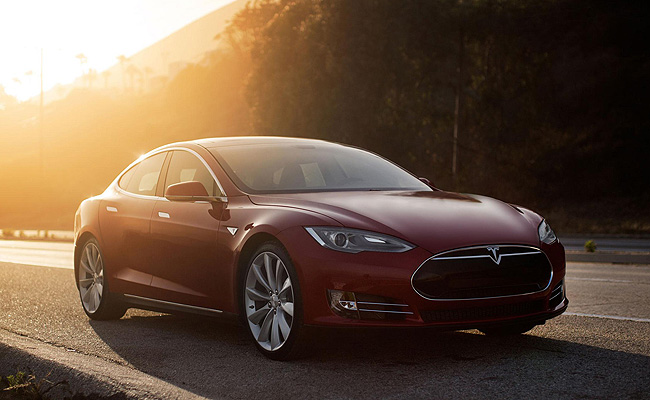 Electric carmaker Tesla has released its patents for its electric vehicle technology, making these available for anyone who wants to create electric-powered vehicles "in the spirit of the open source movement."
"Tesla Motors was created to accelerate the advent of sustainable transport," said Tesla chief executive Elon Musk in a statement. "If we clear a path to the creation of compelling electric vehicles, but then lay intellectual property landmines behind us to inhibit others, we are acting in a manner contrary to that goal. Tesla will not initiate patent lawsuits against anyone who, in good faith, wants to use our technology."
According to Musk, Tesla created the patents for its electric vehicle technology for fear that major car companies would copy what his company created and then use their "massive manufacturing, sales and marketing power to overwhelm Tesla." In the end, the electric carmaker realized that its patents held back the growth of electric vehicles as similar programs of major car companies were either small or non-existent, "constituting an average of far less than 1% of their total vehicle sales."
"Our true competition is not the small trickle of non-Tesla electric cars being produced, but rather the enormous flood of gasoline cars pouring out of the world's factories every day," Musk added. "We believe that Tesla, other companies making electric cars, and the world would all benefit from a common, rapidly evolving technology platform."
Continue reading below ↓
Recommended Videos
Do you think Tesla's move will finally serve as the spark to boost EV production globally? Who knows? We might finally see an honest-to-goodness Philippines-made electric car soon--one developed using Tesla's former patents.