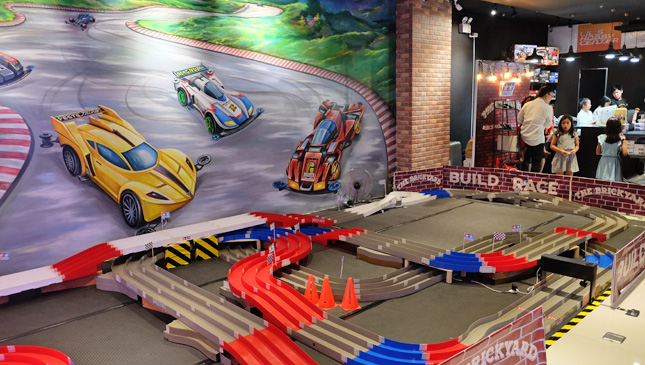 Hobbyists, scale modelers, and car nuts, you'll have a reason to want to brave traffic, and squeeze into tight parking spaces just to visit the mall. The BrickYard is once again open to let the adult you enjoy toys.
The BrickYard first opened in Glorietta 5 last year, before moving to a permanent home beside Lil's Hobby Center at the third floor in Glorietta 2. And during its opening last weekend, none other than current Tamiya chairman, Shunsaku Tamiya, cut the ribbon to officially open The BrickYard to the public.
ADVERTISEMENT - CONTINUE READING BELOW ↓
Mr. Tamiya even took time to sign boxes of Tamiya kits from fans, who have been waiting outside the store to meet the man whose family made their childhood heroes.
Aside from being located beside Lil's Hobby Center, this new hobbyist hangout has its own giant track (for a scale model car of course), tons of model kits, and Tamiya parts that would make you hand over your wallet to the attendants.
You don't have to sit on those uncomfortable mall benches while waiting for your girlfriend to do her shopping. You can swing by this Tamiya wonderland, watch a movie, have dinner, and hopefully after that your girl is done and hasn't emptied her savings. Life is good.
Check out the photos below and let us know how well you did on the track when you finally drop by.
ADVERTISEMENT - CONTINUE READING BELOW ↓
Recommended Videos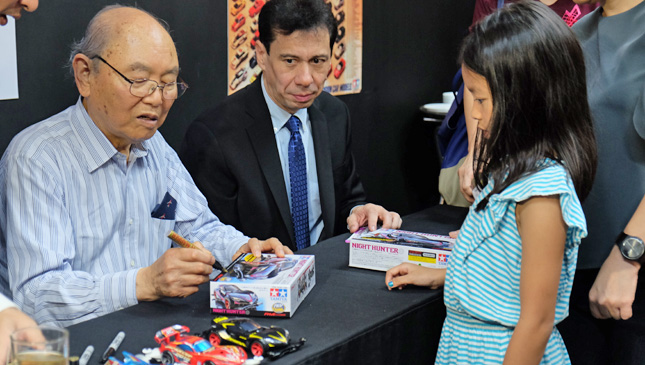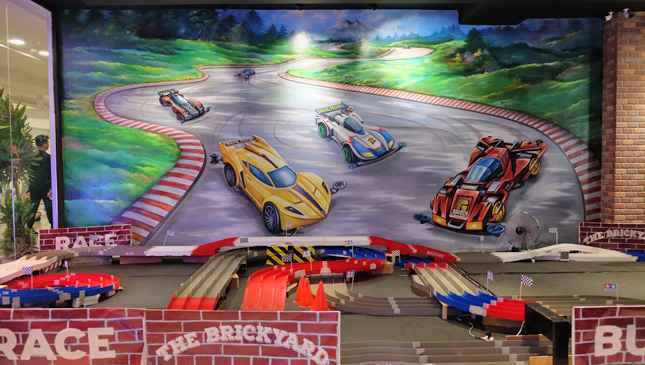 ADVERTISEMENT - CONTINUE READING BELOW ↓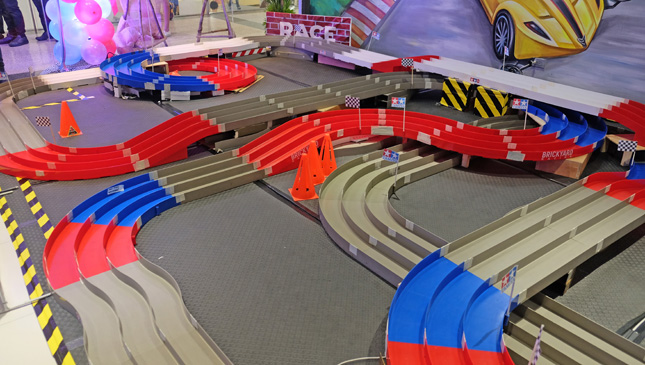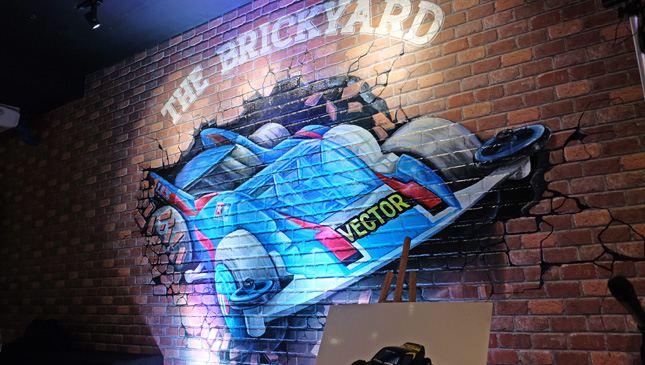 ADVERTISEMENT - CONTINUE READING BELOW ↓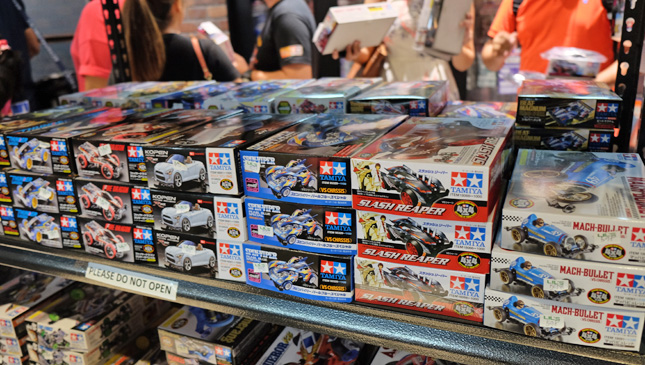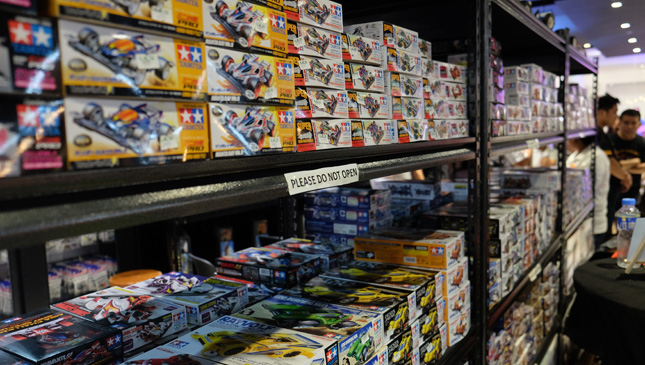 ADVERTISEMENT - CONTINUE READING BELOW ↓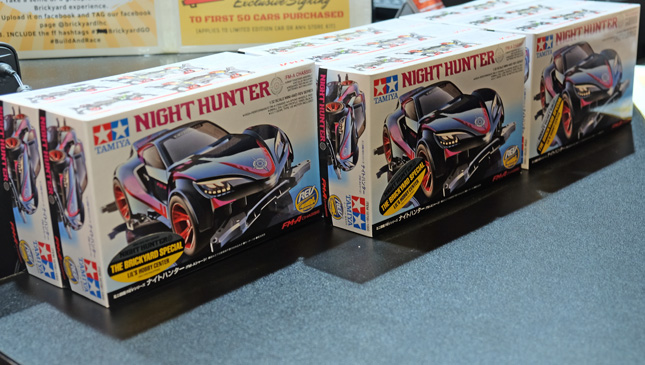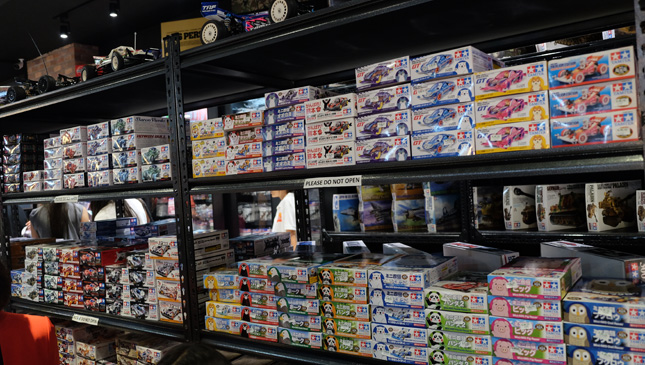 ADVERTISEMENT - CONTINUE READING BELOW ↓