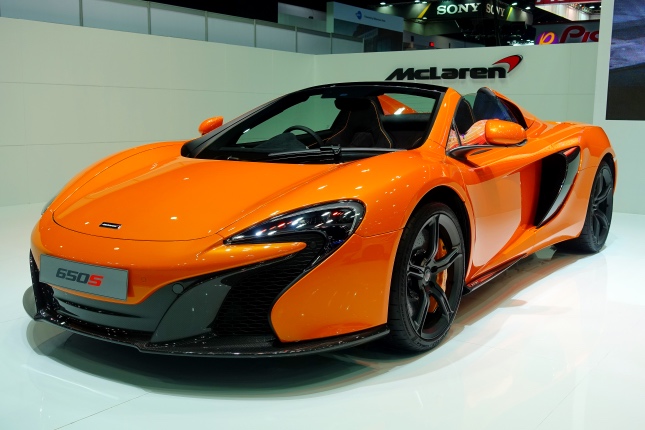 Bangkok International Motor Show, the biggest auto show in the Southeast Asian region, has formally opened its doors, with its expansive exhibition area requiring a lot of walking. So on press day, we loaded up on carbs and charged our camera batteries to go around the halls and snap photos of our favorite finds.
Several car brands put on display their environment-friendly vehicles, making us wish for the day when more hybrids would be plying our streets. The Nissan X-Trail Hybrid has a prominent spot in the Japanese brand's booth. The Porsche Cayenne SE Hybrid was also present at the show. The BMW 330e and the X5 xDrive40e took center stage in the German brand's booth.
As expected, cars that make gearheads' hearts skip a beat were also on display: the Honda Civic, the Aston Martin DB11 and the McLaren 650s, among many others. We also saw special editions of the Chevrolet Colorado, the Suzuki Swift and the Ford Fiesta. The Nismo brand was officially launched in the Thailand market at the show, with the Almera Nismo Performance Package making its debut.
If you're in Bangkok until April 3, do check out the show. If not, enjoy these photos.
SEE ALSO:
Continue reading below ↓
Recommended Videos
* 20 images: The girls of the 37th Bangkok International Motor Show
* 18 images: The motorcycles of the 37th Bangkok International Motor Show
Photos by Tracy Carpena