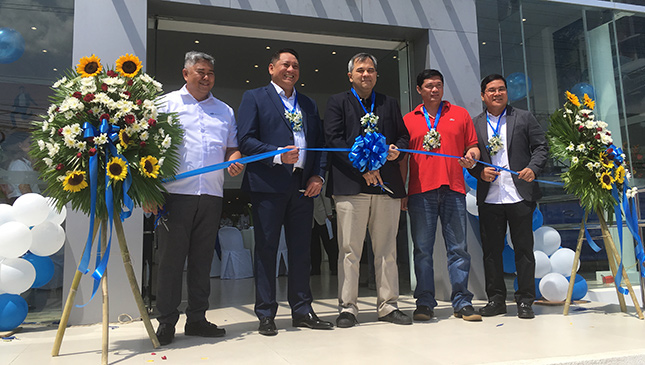 Nissan Batangas (under Tetra Sales and Service Inc.), Foton Cainta (under Cherub Auto Dealer Inc.), Subaru Cainta (under Subaru Brescia Motors Inc.), and Suzuki Batangas (under Shaw Motor Plaza Corp.), were all inaugurated within weeks of each other, and the invites were extended to Top Gear PH by one gentleman. You might recognize him, too.
ADVERTISEMENT - CONTINUE READING BELOW ↓
Look closely at all of these ribbon-cutting photos, you will notice that there is one bespectacled man present at all of them. He is Tey Sornet, chief operating officer of the LICA Auto Group—one of the largest dealership networks in the Philippines. Tey is an established personality in our local auto industry. He even shared this bit of advice with us during a Gearhead shoot we did for the magazine a few months ago: "You have to be sincere lang. Once I say something, I do it. Hindi ako promise sa hangin. Because when I promise something, I will do it. I'm a man of few words, but I will show you the numbers."
Here are his observations about the industry. "There was a slowdown because of TRAIN," he tells us. "That was expected. But after five months things will be regular again. We are confident that sales will increase in the auto industry." Tey also adds that expanding the dealership network is key to this positive outlook. "We are forging partnerships with experts who are trustworthy."
ADVERTISEMENT - CONTINUE READING BELOW ↓
Recommended Videos
Under Tey's watch are dealerships of Nissan (nine, with one more on the way), Chevrolet (seven), Hyundai (four, with two more being built), Honda (two), Foton, and Suzuki. And these are often ranked as number-one performers among their respective brands. Tey says that to promote brand loyalty, his sales people never cross sell. In fact, there's a bit of a competition that goes between the members of his staff.
He never imagined that he would handle so many dealerships when he first started as a salesman at Signet selling GM and Isuzu cars. When these brands upped and left in the '80s, Tey put up a used-car business with Danny Isla. It was called Northern Car Exchange.
Congratulations, Tey! We are looking forward to seeing more new dealerships in the near future.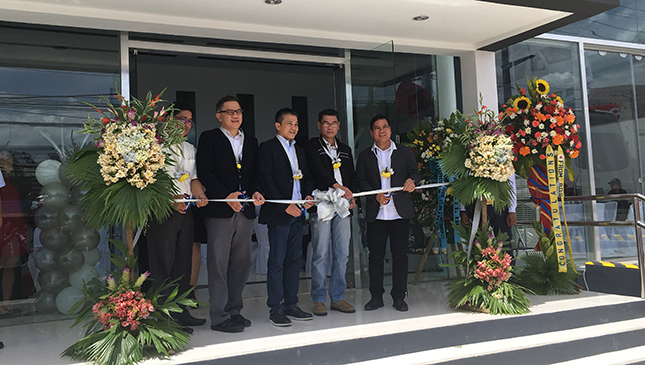 ADVERTISEMENT - CONTINUE READING BELOW ↓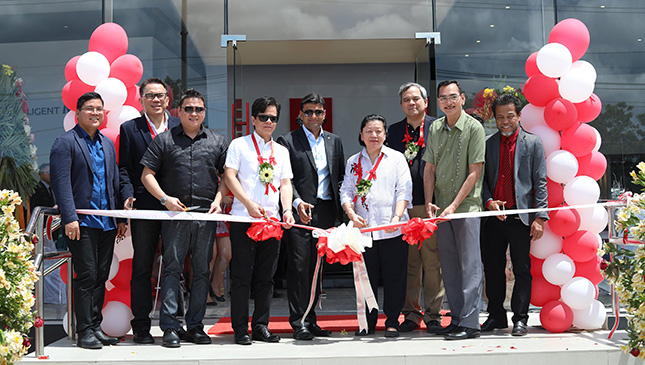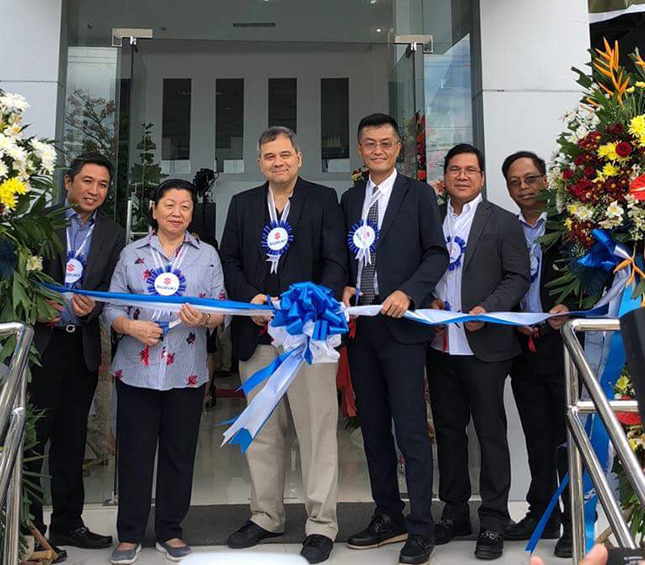 ADVERTISEMENT - CONTINUE READING BELOW ↓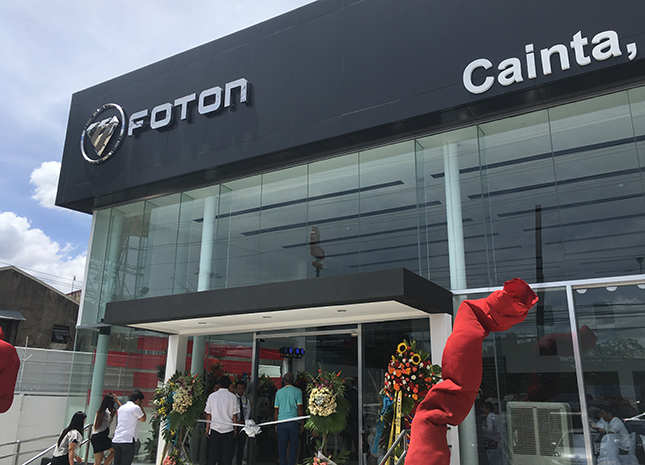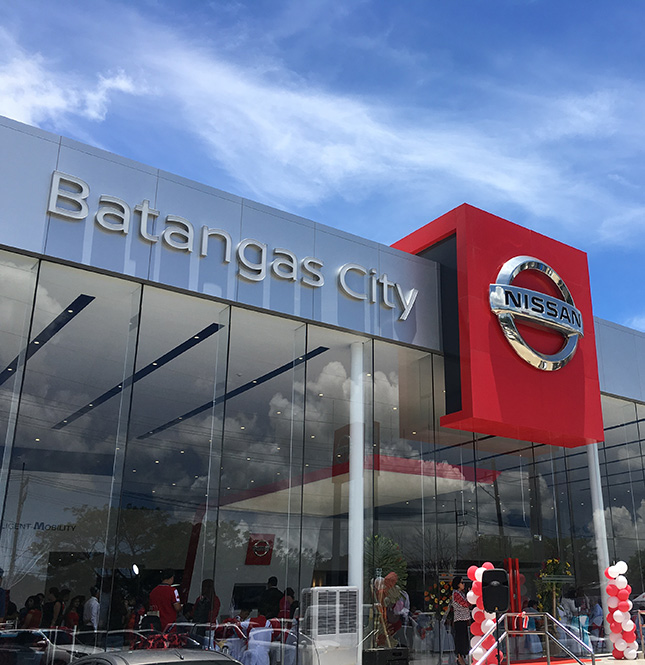 ADVERTISEMENT - CONTINUE READING BELOW ↓