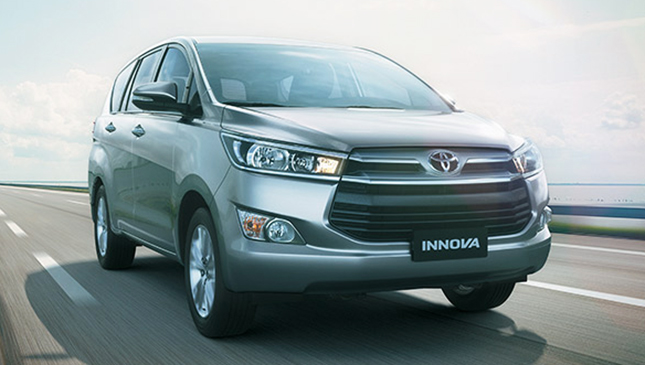 More results for the 2016 ASEAN New Car Assessment Program (NCAP) Grand Prix are out, and it looks like Toyota was able to impress with several of its vehicles and safety technologies. Six of the Japanese carmaker's models managed to bag awards this year, and four of them are available in the Philippine market.
The Wigo led the way by nabbing both the event's Best Child Occupant Protection (COP) and Best Adult Occupant Protection (AOP) awards in the mini car category. The Innova, meanwhile, was able to take home the Best COP award in the MPV category. The Hilux won the Best COP award for the pickup category, and capping things off is the Toyota Corolla Altis with the "Rising Star" recognition award.
The Toyota Sienta MPV and Rush SUV managed to win their respective categories' Best AOP and COP awards, respectively, though neither are available in the Philippines. The company's Blind Spot Monitor system took home the Safety Technology award.
The Innova, Hilux and Sienta all managed to receive five-star ASEAN NCAP ratings between 2015 and 2016.This latest batch of occupant-protection accolades further reinforces the Toyota brand as one of the safest in the region.
Toyota says its ultimate mission is to eliminate traffic fatalities completely. That's a stretch if we've ever heard one, but one the company seems dead set on achieving. If anything, its showing at this year's ASEAN NCAP Grand Prix is proof the company is capable of building on its success even further.