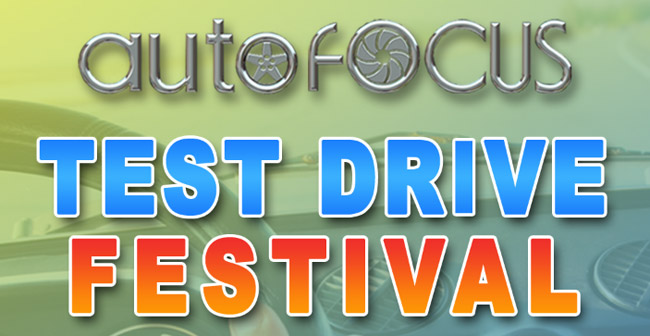 A local motoring TV show is holding another multibrand event in which visitors can sample various vehicle models in one place. This weekend, the "Auto Focus Test Drive Festival" is being staged at the SM Mall of Asia concert grounds. This is the second such event to be organized this year by Auto Focus, the first one having taken place in April.
For this weekend's event, 15 car brands will be making most of their main models available for public test drive. These brands are BAIC, BYD, Chevrolet, Ford, Honda, Hyundai, Isuzu, Lexus, Mazda, Mini, Mitsubishi, Nissan, Peugeot, Toyota and Volkswagen. So if you're eyeing any model by these carmakers, now would be a good time to evaluate that vehicle as well as its rivals.
"This is a veritable one-stop shop for those looking to buy a new car," said Auto Focus producer and host Butch Gamboa. "This time of the year is considered by the automobile industry as a peak car-buying season. We believe it would be of service and benefit to both the industry and the car-buying public to have a wide array of models available for test drive in just a single venue. People can drive and compare their various cars of preference, and review the best deals and offers they can get. This saves them the usual grind of having to travel from one dealer to another."
Continue reading below ↓
Recommended Videos
The Auto Focus Test Drive Festival actually started yesterday (November 6) and will run until Sunday (November 9), from 11am to 9pm. The venue features two test-drive courses. Admission is free.