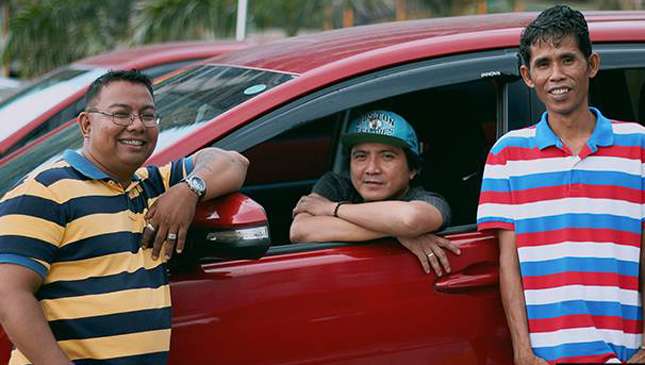 The Land Transportation Franchising and Regulatory Board (LTFRB) has released a resolution in relation to the ongoing Uber suspension.
Now, Uber drivers will be allowed to move their services to either Grab or u-Hop during the one-month suspension period. The only requirements on the part of the driver are proof of accreditation issued by Uber, and proof of insurance coverage as a Transport Network Vehicle Service (TNVS).
Grab and u-Hop will be required to update its list of TNVS on a daily basis. The LTFRB, meanwhile, will keep a separate database of concerned Uber TNVS drivers. Affected drivers and vehicles will also be covered by the terms, conditions, policies, incentives and benefits of Grab and u-Hop. The resolution is effective immediately.
Continue reading below ↓
Recommended Videos
Grab Philippines head Brian Cu, issued a statement on his Facebook page regarding the latest order. It reads: "In accordance to the LTFRB's order, we will accommodate the members of the TNVS community who want to join Grab's platform so long as they abide by requirements clearly stated in the Order and the company's policies."
This morning, Uber issued a statement thanking the LTFRB and Senate Committee on Public Service for a productive meeting yesterday. The ride-sharing service also said it has filed a second pleading with the LTFRB to reduce its penalty to a fine instead of the one-month suspension.
Uber also said that it would be offering its drivers financial assistance while it patches up its situation with the LTFRB. "We are also offering financial assistance to driver partners, as we work to urgently resolve this matter, and hope to be able to serve the Philippines again as soon as possible," the statement read.
The financial assistance was to be based on the average fare a driver earned over the past 28 days, meaning each driver would be receiving a different amount. We've reached out to Uber asking whether or not it would still provide assistance to drivers who switch to Grab or u-Hop, but the company has yet to reply.