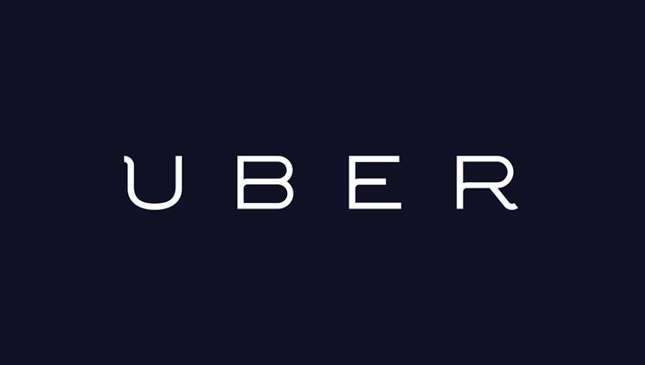 It's been about two weeks since Uber PH was suspended by the LTFRB. Since then life has gone on, albeit harder for many commuters. Grab has been overwhelmed, and taxis, well, did what they do best.
Before the long weekend break last Friday, LTFRB announced it was accepting Uber's offer to pay a fine so that the suspension may be lifted. But instead of the P10 million the ride-hailing service was offering, the government agency countered with P190 million instead. In return, the suspension will be lifted immediately.
Senator Grace Poe lauded the decision, but also questioned the timing because it was handed down late in the evening, before a long weekend when banks are closed.
Netizens, probably drained from haggling with taxis and waiting for Grab to accept rides, were saying the fee was exorbitant. Some argued it was a drop in the bucket compared to what Uber is bringing in. According to news reports, the P190 million is based on Uber PH's estimated daily income of P10 million, multiplied by the remaining number of days (as of August 25, the day the P190 million fine was announced) in the month-long suspension.
As for Uber PH, it seems eager to go online again, and that means paying the fine. It said: "We're working hard to meet the conditions for the lifting of the suspension and hope to resume operations as soon as possible."
Continue reading below ↓
Recommended Videos
This had me thinking for a bit. Wouldn't it be great if Uber just activated its app again and gave P190 million credit to all its users? That would be the closest thing we have to a transportation utopia. Imagine, all you have to do is tap on your smartphone a few times, and a courteous driver not in a dilapidated car will take you where you want to go—no questions asked.
Realistically, that can't happen because the fine has to be paid first before Uber can even go online again. Oh well. We can dream.
Let's hope this gets resolved soon.