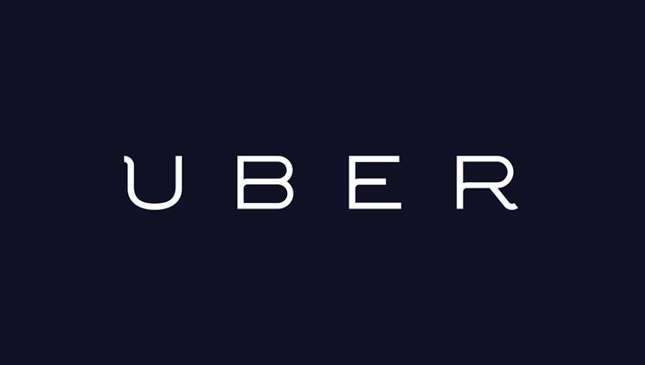 It's April 9, 2018, a day after Uber Philippines' announced shutdown of its app in our country, and the Uber service is...still running? We tested the app this morning and it still works.
Well, sorta works. The Uber we have now is a shell of its former glory. Most drivers have already migrated to the Grab platform, and there are no more incentives for them from the American company.
The reason Uber is (barely) operating is because of a decision from the Philippine Competition Commission (PCC) ordering it to soldier on because its departure would make our ride-hailing market a monopoly under Grab. And no one wants a monopoly, especially under a company that is reported to be populated by former taxi drivers—the bad kind.
And now the LTFRB said that the PCC shouldn't have done that because Uber's accreditation has already expired. In a news report, LTFRB board member Aileen Lizada stated that Uber only has two to three employees left, and while the app is still online "there would be no personnel to support it."
The former LTFRB spokeperson added that if there's a complaint, who will the LTFRB summon?
(Oh no. If we encounter a rude or abusive driver, whatever will we do?)
Continue reading below ↓
Recommended Videos
Now before you all bring out your placards and 'make baka' on EDSA, do know that what happened to Uber is beyond the control of our local agencies—although there is the sentiment that they could have made it easier for ride-hailing companies to operate here. Uber is pulling out of the whole Southeast Asian market, and this was a decision made by its American headquarters. It's a business move aimed at making the company ready for its planned initial public offering next year.
So now Uber Philippines is stuck in regulation limbo; on its dying breath while external factors argue over whether to give it life support or not. But with drivers now scarce and transferring, the issue might become moot soon.
In the meantime we're left with the remaining ride-hailing player, Grab. So, see any nice cars at the recently concluded MIAS?