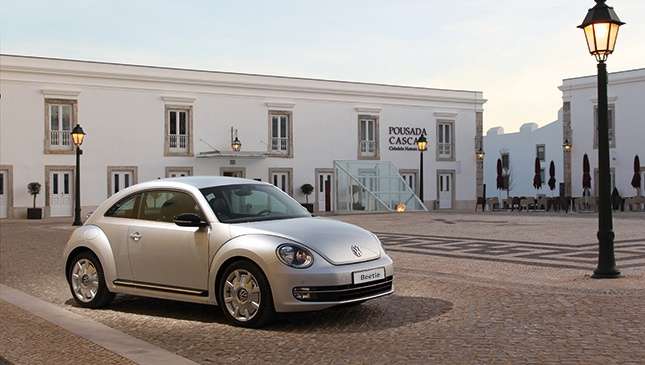 Volkswagen Philippines held its annual media thanksgiving dinner last night, but there was more to the event than good food and an opportunity to catch up. The German carmaker introduced its new president, as well its plans for the year ahead which includes several new vehicles and further expansion.
Arthur Tan, who assumed Volkswagen Philippines' leadership role at the start of the year, will now be tasked with spearheading the company's continued development in 2017. This includes plans to further expand corporate fleet accounts as well as to double the company's 2016 performance.
The executive also acknowledged former president John Philip Orbeta for his success behind the helm over the past three years, which saw the brand grow its dealership network to eight branches nationwide.
Continue reading below ↓
Recommended Videos
The company also announced that it will be bolstering its premium commercial lineup by bringing in the Volkswagen Caddy, Crafter and T6 Kombi. Also coming are new versions of the Jetta, Golf, Tiguan and the Beetle. There are also plans to add new entry-level models to its product range. What's more, the carmaker will be an official partner of the upcoming ASEAN Summit.
Chief operating adviser Klaus Schadewald says the brand is more than just a car. "Volkswagen will strengthen its resolve to be top-of-mind of more Filipino car buyers who have trusted this iconic brand for decades. For those who know their cars, Volkswagen is like no other," he said in his speech.
So yeah, it looks like it's going to be a very busy year for the company. But if Volkswagen Philippines' recent success is any indication of how it will perform in 2017, then the company should be more than prepared to handle it.